Era

Roman

Project Director

Roger S. Bagnall and David M. Ratzan

Location

Dakhla Oasis

Affiliation

New York University-Institute for the Study of the Ancient World

Project Sponsor

Columbia University & Antiquities Endowment Fund

Project Dates

2001-2016
Survey, conservation, mapping, and excavations at Amheida (Dakhla oasis) from 2001 to 2016 have found substantial remains of the Roman city of Trimithis, as well as more fragmentary traces of the prehistoric and pharaonic periods. There is clear settlement evidence from the end of the Old Kingdom on, and several hundred decorated blocks from successive temples to Thoth have been found from the Saite and Persian periods as well as the reigns of Titus and Domitian; inscribed material takes the history of this temple back to the New Kingdom. With ARCE's support, these blocks are protected in a purpose-built structure, and when circumstances allow they will be mounted to display the major scenes from the different temple buildings and phases for visitors to the site.
Among the Roman buildings studied at Trimithis have been three houses, a large multi-phase bath house, a school of Greek letters, and a fourth-century church. One of the houses, adjacent to the school, belonged to a member of the city council named Serenos. It contains decorative wall-painting in several rooms and extensive mythological scenes in the main reception room. A house of identical plan, not yet excavated, stands to its south. In the northern part of the site a smaller and far less elegant house has also been excavated and published. Many other unexcavated houses also contain painted decoration, some of them with sizable banquet halls with double columns. The baths date to the Roman period; they were partly demolished to create space for the development that includes the house of Serenos, but part was renovated into a Late Antique bath. Further work was underway at the time of abandonment in the second half of the fourth century. The church was of basilica style with side rooms; it has affinities with other churches of the Great Oasis.
Conservation work has concentrated on a tower tomb and on a mud-brick pyramid of the early Roman period. In addition, a replica of the house of Serenos has been built alongside the structure that holds the temple blocks, and it has been decorated as it would have been in the 350s and 360s CE. This is intended to serve as a visitor center when normal tourism resumes.
Credits:
Field Directors:
Paola Davoli, Università del Salento, Lecce

Nicola Aravecchia, Washington University in St. Louis
Project Team Members:
Olaf E. Kaper- Associate Director for Egyptology
 Ashraf Barakat- Assistant to the Director
 Gaber Murad- House Manager
Roberta Casagrande-Kim- Assistant Field Director
Stefania Alfarano – Archaeologist
Dorota Dzierzbicka- Archaeologist
Valentina Caracuta- Archaeobotanist
Martin Hense, Dorothea Schulz- Archaeological Illustrators and Artists
Nicholas Warner- Architect
Elizabeth Bolman, Susanna McFadden- Art Historians 
Tosha Dupras- Bioarchaeologist
Clementina Caputo- Ceramicist
 Irene Soto- Ceramicist
Mahmoud Samir Hussein- Conservator
Mohammed Ahmed Sayed- Conservator
Bruno Bazzani- Database management and computer operations
Pamela Crabtree- Faunal Remains
 Salima Ikram- Faunal Remains
Thomas Faucher- Numismatist
Khaled Ismail- Numismatist
Rodney Ast- Papyrologist/Epigraphist
 Raffaella Cribiore- Papyrologist/Epigraphist
Mohamed G. El-Maghrabi – Papyrologist/Epigraphist
Marina Nuovo- Registrar
Christopher Kleihege- Photographer
 Fabrizio Pavia- Topographer
Leonardo Davighi

–

Topographer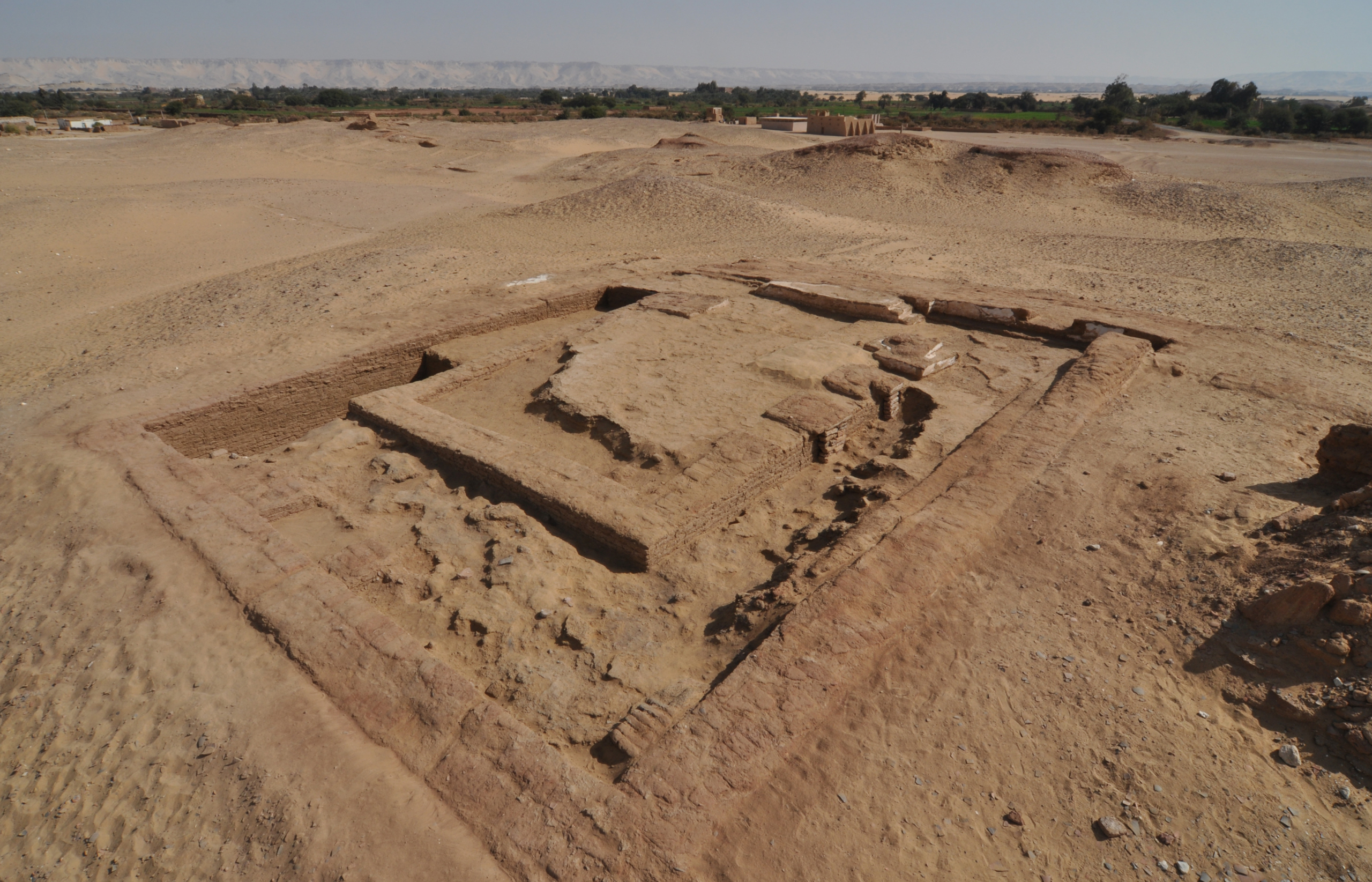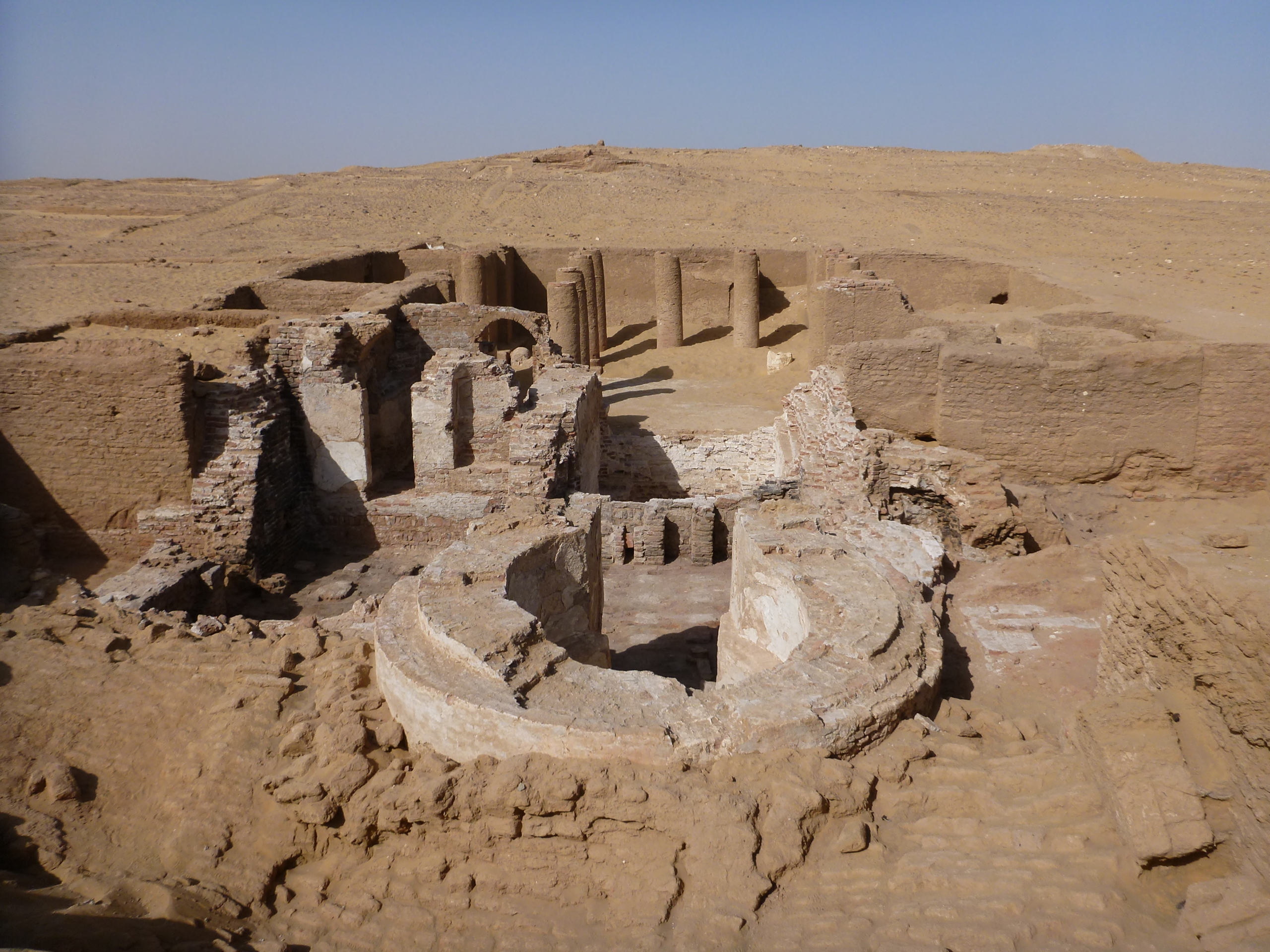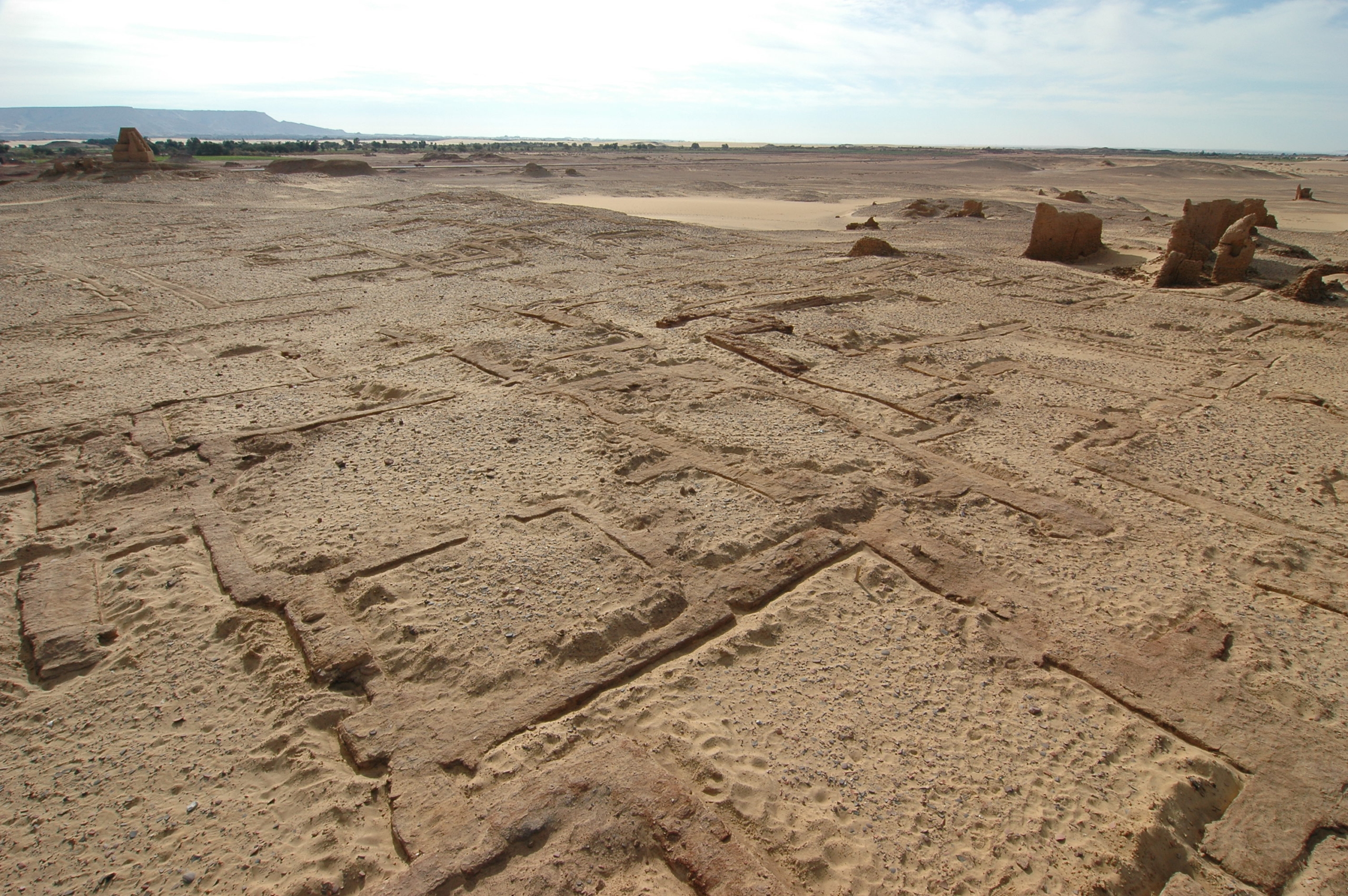 Category
Research Supporting Members
Topics
Archaeology, Conservation, Restoration
Theme
Archaeological Sites
Historic Period
Roman
Location
Western Desert