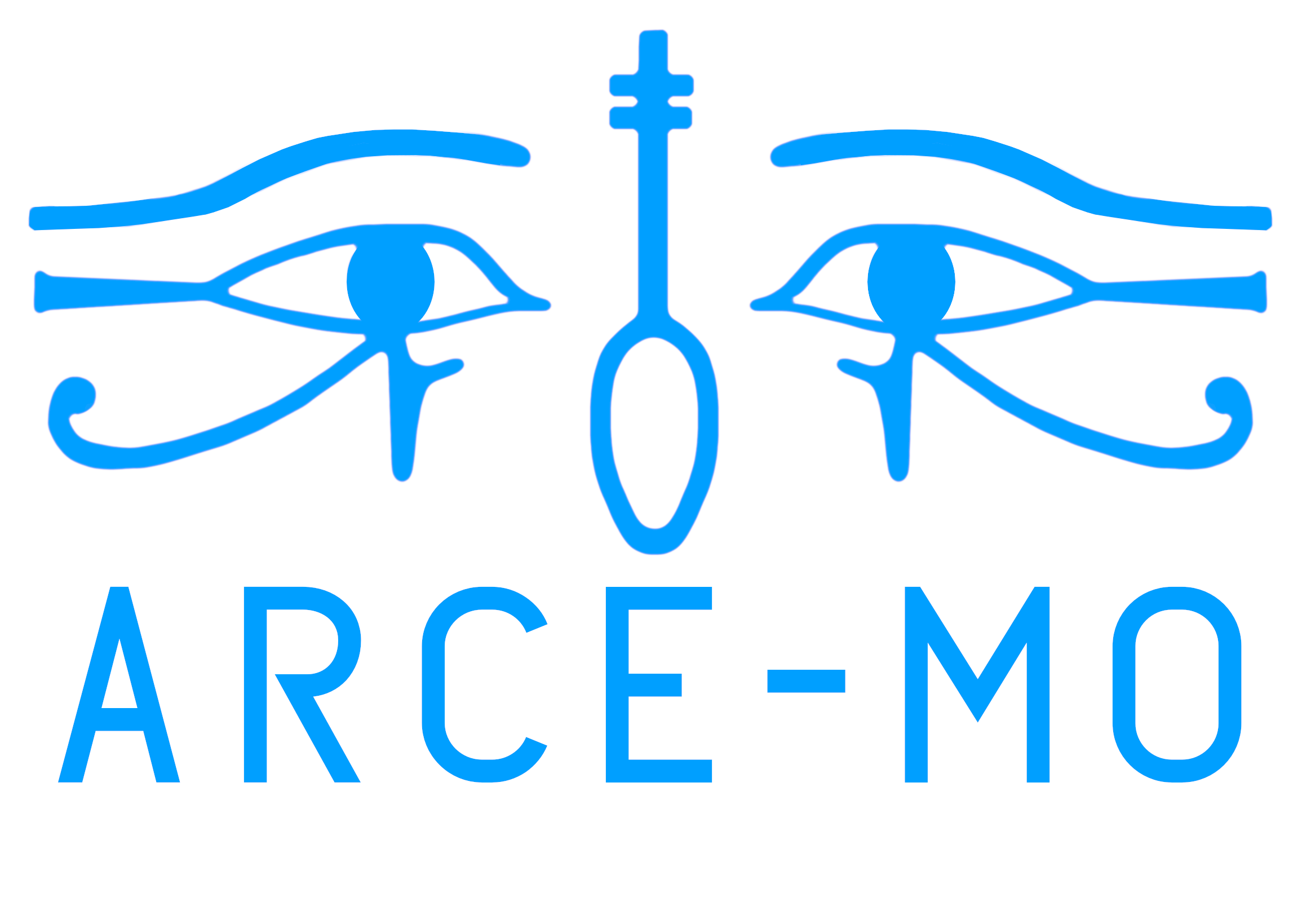 Third Annual Missouri Egyptological Symposium
co-sponsored by Missouri S&T and ARCE-MO
Missouri

In Person

Missouri S&T
1201 N State St G10, Rolla, 65409

The Third Annual Missouri Egyptological Symposium co-sponsored by Missouri S&T and ARCE-MO will be held at Missouri S&T in Rolla, MO on Friday and Saturday October 29-30. On Friday October 29, there will be a Movie Watch Party (1999's The Mummy) that all in person participants are invited to (in the Emerson Electric Bldg, room G31). The symposium itself will be held on Saturday October 30. The Symposium will take place between 8am and 1:45pm on Saturday (Central Standard Time) and will be held both in person and via zoom.
The Symposium on Saturday October 30 will be held in the H-SS building room G-2 (aka The Collaboratory) with parking at the Havener Center. We will begin at 8:00am Central Standard Time for coffee and check-in, with welcoming remarks and the papers beginning at 8:30am. All panels will be live streamed as well. Panels will have 5 minutes between each other to allow for people to take a quick break/sign into the correct zoom meeting. To see the full schedule view the attachment or visit this google doc link. 
Covid and Masking: Our current understanding is that Missouri S&T does not have a vaccine requirement to be on campus and as such we will not be checking vaccination status, though in following CDC guidelines this is encouraged as a public safety measure. Room capacity will be at 50% and we will ask all attendees and participants to physically distance themselves from other parties while inside and to wear a mask while indoors.