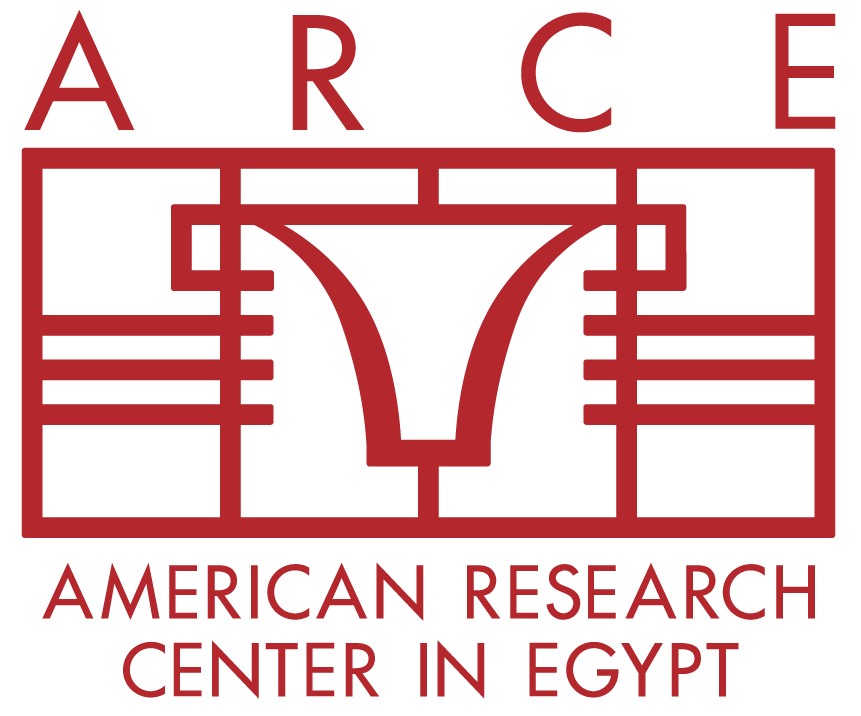 Public Workshop: Planning for the Academic and Non-Academic Job Markets
Registration is required
Presented by: Dr. David Anderson, Dr. Julia Troche, Dr. Smiti Nathan, and Chance Coughenour

2:00 PM ET/ 9:00 PM EET

Zoom
Lecture Information 
It is never too early to start planning for your career after graduate school. Join our panelists as they offer their advice on preparing for both the non-academic and academic job markets. 
In this workshop, Dr. David Anderson will share his extensive background in the field of Cultural Resource Management. 
The webinar is aimed at undergraduate students,  M.A. and early-stage Ph.D. students in Egyptology, Archaeology, Anthropology, Classics, and related fields, but would also be useful to early career scholars and those considering a new career pathway. We will provide practical advice on how to represent your sometimes niche academic skills to prepare and be competitive for a career in the non-academic, academic-adjacent, and at non-R1 (research intensive) educational markets. After the panelists answer some prepared questions, there will be plenty of time for a Q&A, so please bring your questions. 
Meet the Panelists
Dr. David Anderson
Anderson is an associate professor of archaeology at the University of Wisconsin-La Crosse. He received his Ph.D. in anthropology from the University of Pittsburgh in 2006. Since 1996 he has been the director of the El-Mahâsna Archaeological Project. His research focuses on the origins of Egyptian civilization, in particular the organization of Predynastic society and the role of ideology in the formation of the ancient Egyptian centralized state and the origins of Egyptian divine kingship. Dr. Anderson specializes in the integration of computers and archaeology, utilizing 3D technologies to facilitate collection, analysis, and dissemination of field results.
Dr. Julia Troche
Troche is an Assistant Professor of History at Missouri State University and Vice President and co-founder of ARCE-Missouri. She is an Egyptologist and social historian whose forthcoming monograph with Cornell University Press focuses on how power structures and mortuary culture intersected in Egypt's Old through Middle Kingdoms (c. 2700-1800 BCE). Her next big project considers Egyptomania through the lens of Imhotep. She received her BA in History from UCLA and her PhD in Egyptology and Assyriology from Brown University. Julia is deeply invested in education at all levels, including public outreach and K-12 enrichment. Her efforts to increase advocacy for graduate students, early career scholars, and contingent faculty led her to become an active member of the Egyptology State of the Field Project. She has had the privilege to work as excavator, surveyor, and epigraphist at Abydos and Luxor, Egypt and at Petra, Jordan.
Dr. Smiti Nathan
Nathan has a PhD in Anthropology and has had roles in design thinking (ZEISS), higher education (Johns Hopkins), UX research (JPMorgan Chase), and small business entrepreneurship (Anthico) while also co-directing and working on major archaeological projects in Oman and the Southern Red Sea. 
Chance Coughenour
Program Manager – Google Arts & Culture
As Head of Preservation at Google Arts & Culture, Chance leads heritage preservation efforts through international partnerships employing innovative technology for 3D documentation, education, and public dissemination. Recent partnerships include UNESCO, ICOMOS, British Museum, CyArk, World Monuments Fund, ARCE, Pergamon Museum, Brazil's National Museum, Lima Art Museum, Rhizome, and ML experiments Fabricius and Woolaroo. Prior to joining Google, he co-founded Rekrei, a crowdsourcing project for lost heritage and was a Marie-Curie Research Fellow at the Institute for Photogrammetry, University of Stuttgart. He received an MA in Archaeology and Ancient History from the University of Leicester and is Mapping Director of an archaeological project in Belize.