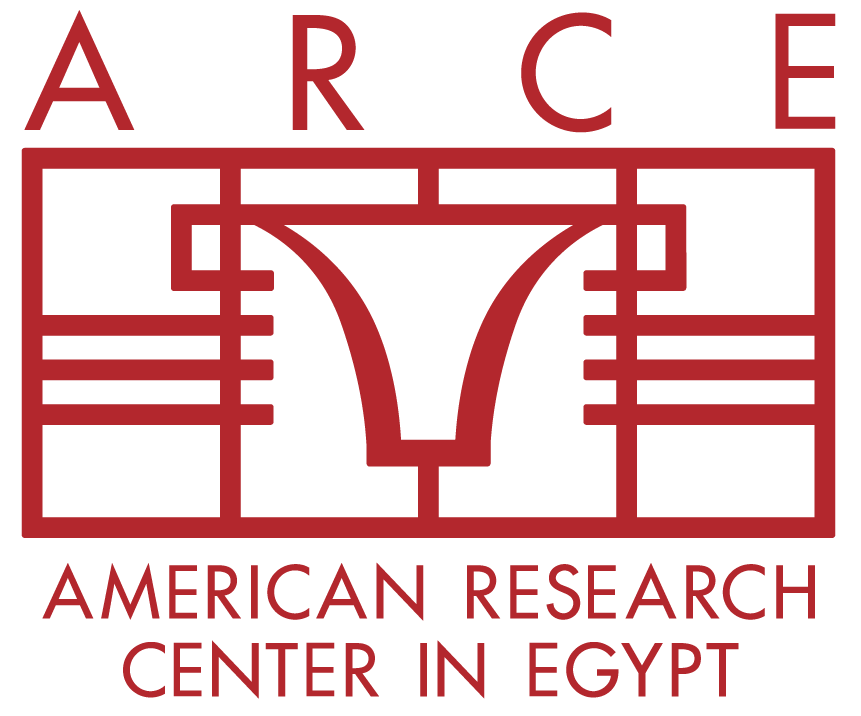 Public Lecture: The Astonishing History of a Famous Monument in Alexandria, Egypt
Registration is Required
Presented by: Dr. Paul Stanwick
Lecture Information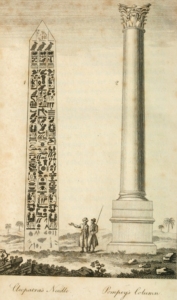 This talk will explore how and why Pompey's Pillar – more properly known as Diocletian's Column – has inspired storytellers, artists, and adventurers from Roman times to the present day. The enormous column is one of the few standing monuments preserved from ancient Alexandria in Egypt. It has survived numerous regime changes and earthquakes from the time it was set up on a high hill near the Mediterranean coast of Egypt. After the destruction of Alexandria's famous ancient lighthouse, Pompey's Pillar endured as a symbol of Alexandria and a celebrated landmark for travelers arriving in the city by land and sea. 
 
"Scarcely any one of the monuments of antiquity is involved in so much mystery and uncertainty, or has afforded so wide a field for conjecture and the speculations of the scientific, as that known by the name of Pompey's Pillar; yet it is not one of those relics that have only recently been brought to light, but, on the contrary, is so intrusively visible as to be descried for miles around; and is one of the first objects discerned by ships making this part of the coast of Egypt, which is everywhere very low." The Penny Magazine of the Society for the Diffusion of Useful Knowledge, April 12, 1834
Speaker Bio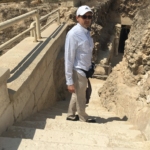 Dr. Paul Edmund Stanwick is a Visiting Scholar at New York University, the Institute of Fine Arts, and a member of the Board of Governors of the American Research Center in Egypt. He has written and lectured extensively on Egypt of the Greek and Roman Periods.