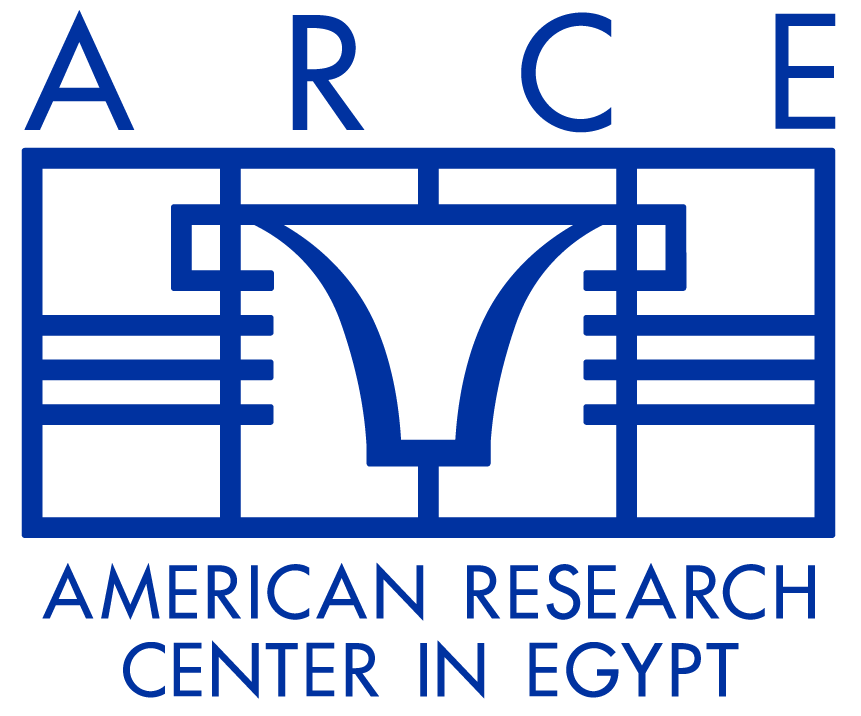 Members Only Lecture: "What Killed King Tutankhamun?"
Registration is required
Presented by: Dr. W Benson Harer Jr.
Lecture Information 
In this lecture you will learn about the recent review of unpublished CT scans of Tutankhamun's mummy. These scans indicate that his diaphragm is intact in the mummy. This is only possible if the chest had been packed by the embalmers through an opening in the chest wall. The most likely explanation for this extraordinary departure from the norm for embalming New Kingdom royalty was that much of the chest wall was absent when the corpse arrived at the embalming house. Two possible explanations are offered and will be explored during the lecture.
Speaker Bio
W. Benson Harer, Jr, MD practiced as an OB/GYN in San Bernardino and Riverside, California for almost 50 years. He was the President of the American College of Obstetricians and Gynecologists and a Clinical Professor of OB/GYN at Western University of Health Sciences. He was also an Adjunct Professor of Egyptian Art at CSUSB. He has published and lectured extensively in both fields. In Egyptology he published the evidence that Tutankhamun was embalmed without his heart and chest wall, the Narcotic Properties of the Blue Lotus and identified the sexually transmitted disease of Ancient Egypt.