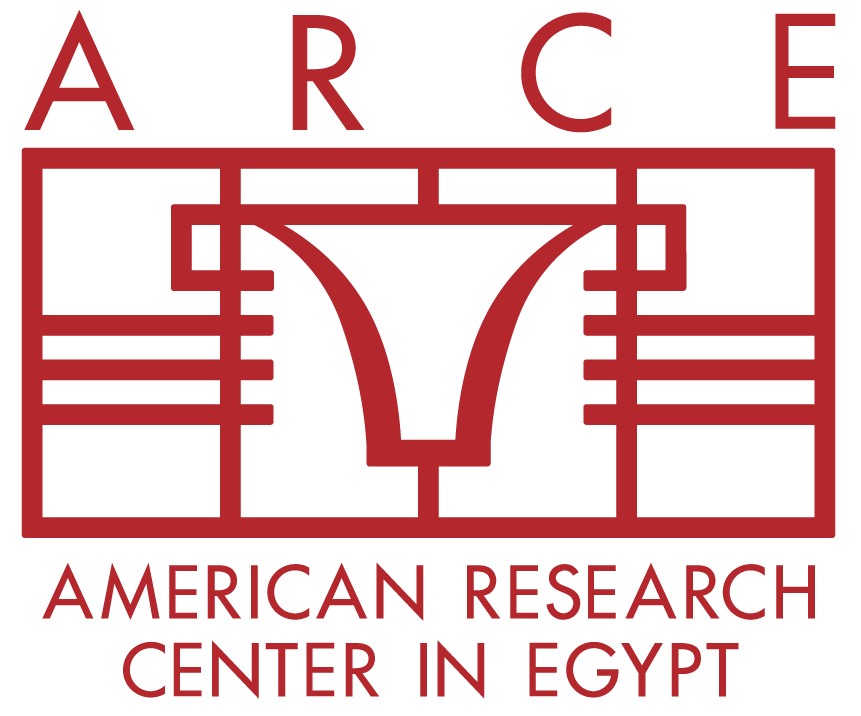 Members Only Lecture: New Discoveries in the South Temple of Senwosret III at Dahshur
Registration is required
Presented by: Dr. Adela Oppenheim
Lecture Information
The recent excavation work of the Egyptian Expedition of the Metropolitan Museum of Art has concentrated on the remains of an enormous temple (ca. 47 x 76m) built south of Senwosret III's pyramid at Dahshur. Constructed later in the king's reign, the form and purpose of this fascinating but badly ruined structure are the subject of continuing debate. Relief fragments include scenes depicting episodes from the sed-festival, the domination of non-Egyptians, and large-scale deities. Sculpture fragments reveal the presence of at least one colossal statue, as well as another depicting the king in a sed-festival garment, perhaps a further indication that the temple was connected to this ritual. 
This talk will discuss the different elements of the South Temple's decorative program in an attempt to understand the meaning of the structure and the possible motivations for the reduction of the traditional pyramid temple and the introduction of a seemingly new temple type. Senwosret III's South Temple appears to be a pivotal monument signaling important changes in ritual and religion that likely were further developed during subsequent eras. 
Speaker Bio
Adela Oppenheim is a curator in the Egyptian Art Department of the Metropolitan Museum of Art. She co-directs the Met's excavations at the Middle Kingdom pyramid complex of Pharaoh Senwosret III at Dahshur (with curator emeritus Dieter Arnold), where her work focuses on the fragmentary relief decoration and sculpture from the king's temples. She received her BA and PhD from New York University, and her MA from the University of Pennsylvania. Adela has written and lectured extensively on Middle Kingdom art and the results of the Dahshur excavations. She was co-curator of the Met's 2015-16 exhibition Ancient Egypt Transformed: the Middle Kingdom (with curator emerita Dorothea Arnold). Currently she is working on the decoration of the mastabas excavated north of the Senwosret III complex and the Middle Kingdom models from the Theban tomb of Meketre.