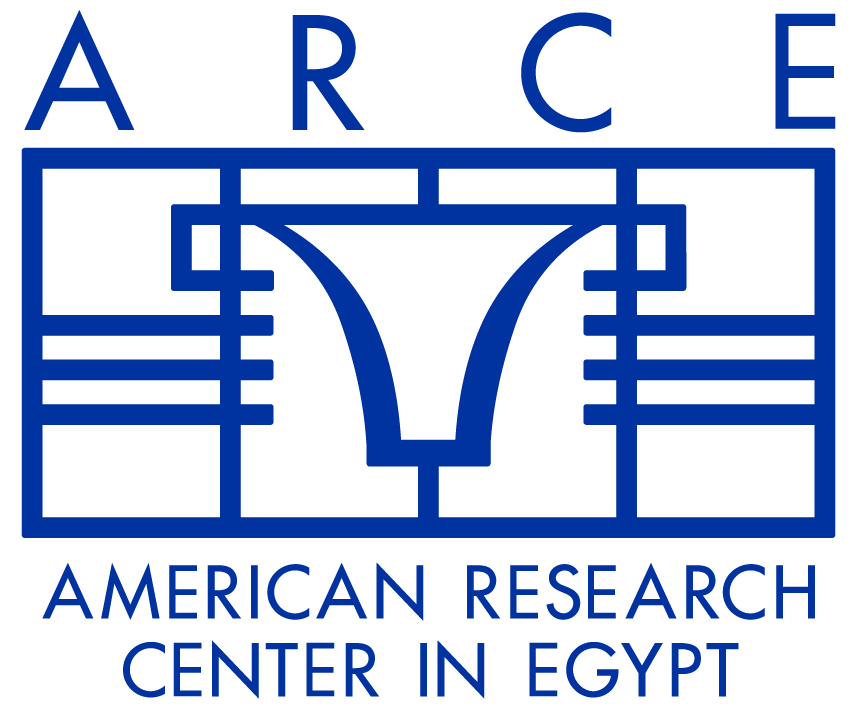 Grand Tour of Egypt Webinar
Registration is required
Presented by: Dr. Emily Teeter and Hisham El Sebai
Thinking of visiting Egypt on an ARCE Member Tour? Join us to learn more about our Grand Tour of Egypt March 2nd-19th, 2023 led by Egyptologist Dr. Emily Teeter. This highly curated itinerary features the most magnificent of Egypt's historic sites, ARCE projects, and personal site visits with world renowned experts in fields of Egyptology, Archaeology, and Egyptian cultural heritage. See the Hanging Church, dating to the late 4th century, enter the Temple of Queen Hatshepsut, one of the most significant of Egypt's female rulers, enjoy a private lecture at the Paws of the Sphinx, visit the temples at Abu Simbel, and so much more!
For inquiries about our upcoming tours, please contact Rebekah Atol at ratol@arce.org or 703-721-3470
---
Dr. Emily Teeter
Emily Teeter, PhD, is an Egyptologist who specializes in religion, social history, art, and the history of Egyptology. She is the author of many books including Religion and Ritual in Ancient Egypt; Baked Clay Figurines and Votive Beds from Medinet Habu; and the Presentation of Maat: Ritual and Legitimacy in Ancient Egypt, as well as numerous academic and popular articles. Emily has been associated with ARCE for many years: she is a past President, served on the Board of Governors, and is currently the Editor of the Journal of American Research Center in Egypt (JARCE). She has curated many permanent and temporary exhibits of Egyptian artifacts at the Oriental Institute Museum at the University of Chicago and in major museums in the United States. Emily has led many tours to Egypt and the Middle East. She is currently writing a book about the history of the University of Chicago's Epigraphic Survey. She lives in Chicago. 
Hisham El Sebai 
Hisham El Sebai has been an employee of Egitalloyd Trave since 1996 and is the current Managing Director. Mr. El Sebai has led many tours for esteemed organizations over the years, including the Oriental Institute of Chicago, Save Venice, Inc., the Worcester Art Museum, The Society of the Four Arts, and many more.