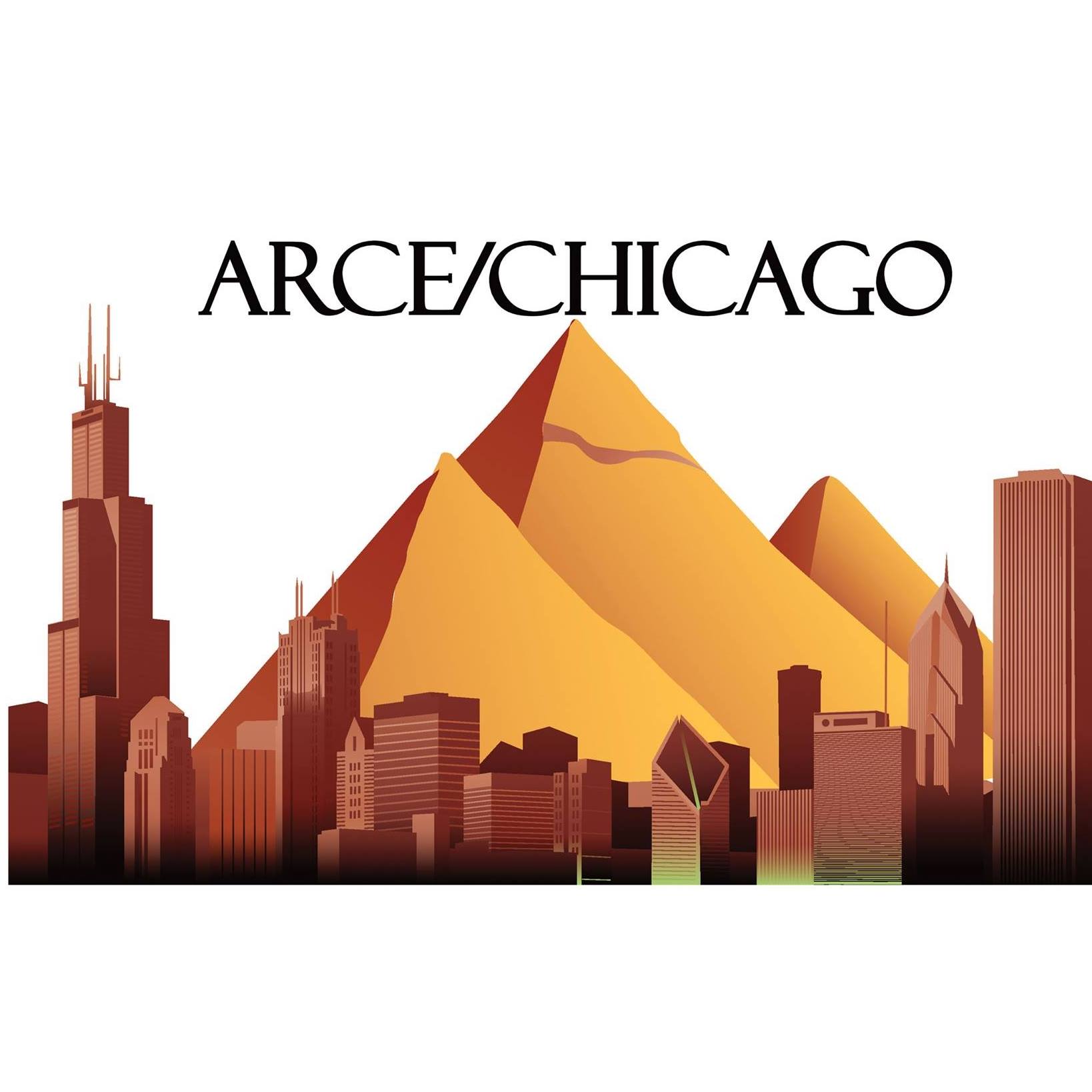 Chicago: Touching Ptah: Gouges on the Ptah Temple, Karnak
Registration is Required
Presented by: Dr. Julia Troche; Associate Professor of History, Missouri State University

5:00 PM CT

Chicago

LaSalle Banks Room at the Institute for the Study of Ancient Cultures, University of Chicago/ Zoom

1155 E 58th St, Chicago, IL 60637
Lecture Information: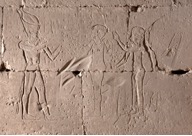 Many of us, especially in times of need, seek closeness to the divine (Götternähe). This desire was shared by the ancient Egyptians who sought to touch divine temples, monuments, and artifacts as conduits of divine potency. Remnant of these acts have been preserved within the archaeological record. In particular, this talk discusses the enigmatic, so-called "pilgrim grooves" or temple gouges. These gouges are not unique to Egypt nor antiquity, and their function(s) are poorly understood. In an effort to better understand these interventions, I use the Temple of Ptah, at Karnak (where I worked as an epigrapher) as a case study to explore questions of function and sacred memory.
Speaker Bio:
Julia Troche ("tro-shay") is Associate Professor of History at Missouri State University in Springfield, MO. She holds a PhD from the Department of Egyptology & Assyriology from Brown University and a BA in History from UCLA. She sits on the Board of Governors for the American Research Center in Egypt and co-founded the local ARCE-Missouri chapter in 2020. Her first book Death, Power, and Apotheosis in Ancient Egypt was published by Cornell University Press in 2021. She has worked as an excavator, field surveyor, and epigrapher at Abydos, Petra, and Karnak—the basis for her talk. She is currently starting three new projects: a book on the god Ptah (under contract with Bloomsbury), a textbook on ancient history (under contract with Routledge), and a reception project that explores how ancient Egypt is consumed throughout history. Last year she won the Missouri State University Foundation award for Teaching Excellence and the Missouri Governor's Award for Excellence in Education.
---
Photo Credits:
Photos of grooves/Egypt: by Julia Troche, curtesy of CFEETK
Photo of Julia: by Jesse Scheve