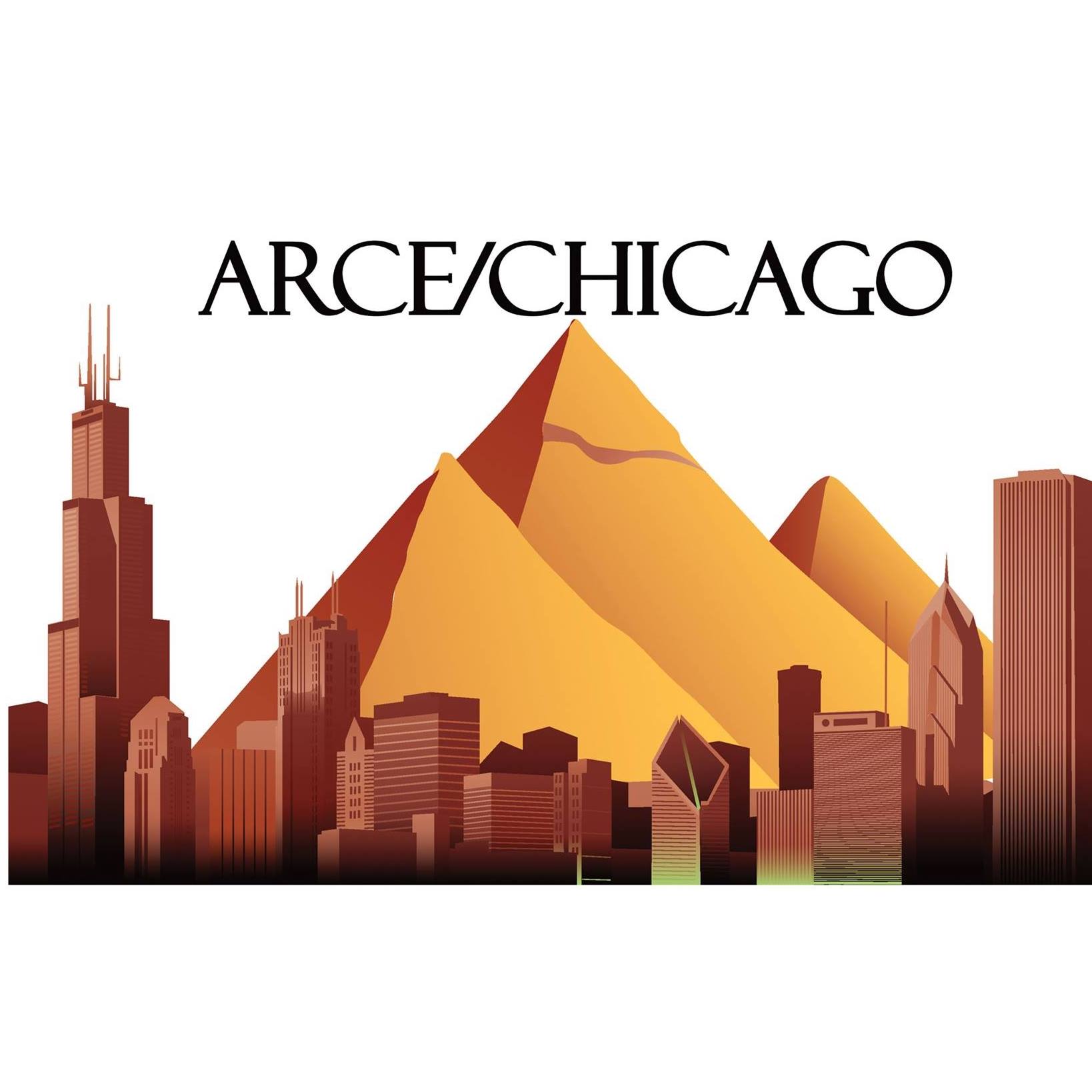 Chicago: The Egyptian Museum in Cairo Between Past and Future: an Egyptian-European Partnership
Registration is Required
Presented by: Dr. Corinna Rossi; Museo Egizio, Torino
Lecture Information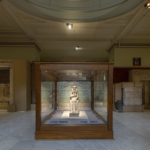 The construction and the forthcoming opening of the Grand Egyptian Museum had a profound effect on the Egyptian Museum in Cairo: the removal of many objects led to the necessity to re-organize the display, that had suddenly gained space but progressively lost its original aspect and meaning. Between 2018 and 2022, a joint partnership of the Egyptian Museum in Cairo and five European museums worked on identifying the present and future needs of the museum and on a new display of select galleries. Criteria and results are presented in this talk, with a special focus on the part of the work carried out by Museo Egizio, Torino.
Speaker Bio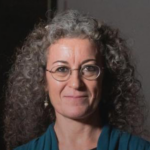 Corinna Rossi is Professor of Egyptology at Politecnico di Milano, Italy. She graduated in architecture in Napoli (Italy) and obtained an M.Phil. and a Ph.D. in Egyptology at Cambridge (UK). She co-directed the North Kharga Oasis Survey with Prof. Salima Ikram and is the director of the Italian Mission to Umm al-Dabadib (Egypt's Western Desert). She regularly collaborates with Museo Egizio, Torino and was a member of the EU-funded project Transforming the Egyptian Museum in Cairo.
Photo Credits: New display at the Egyptian Museum in Cairo by Nicola Dell'Aquila, Museo Egizio, 2022. Headshot by Marsilio Arte, 2022.