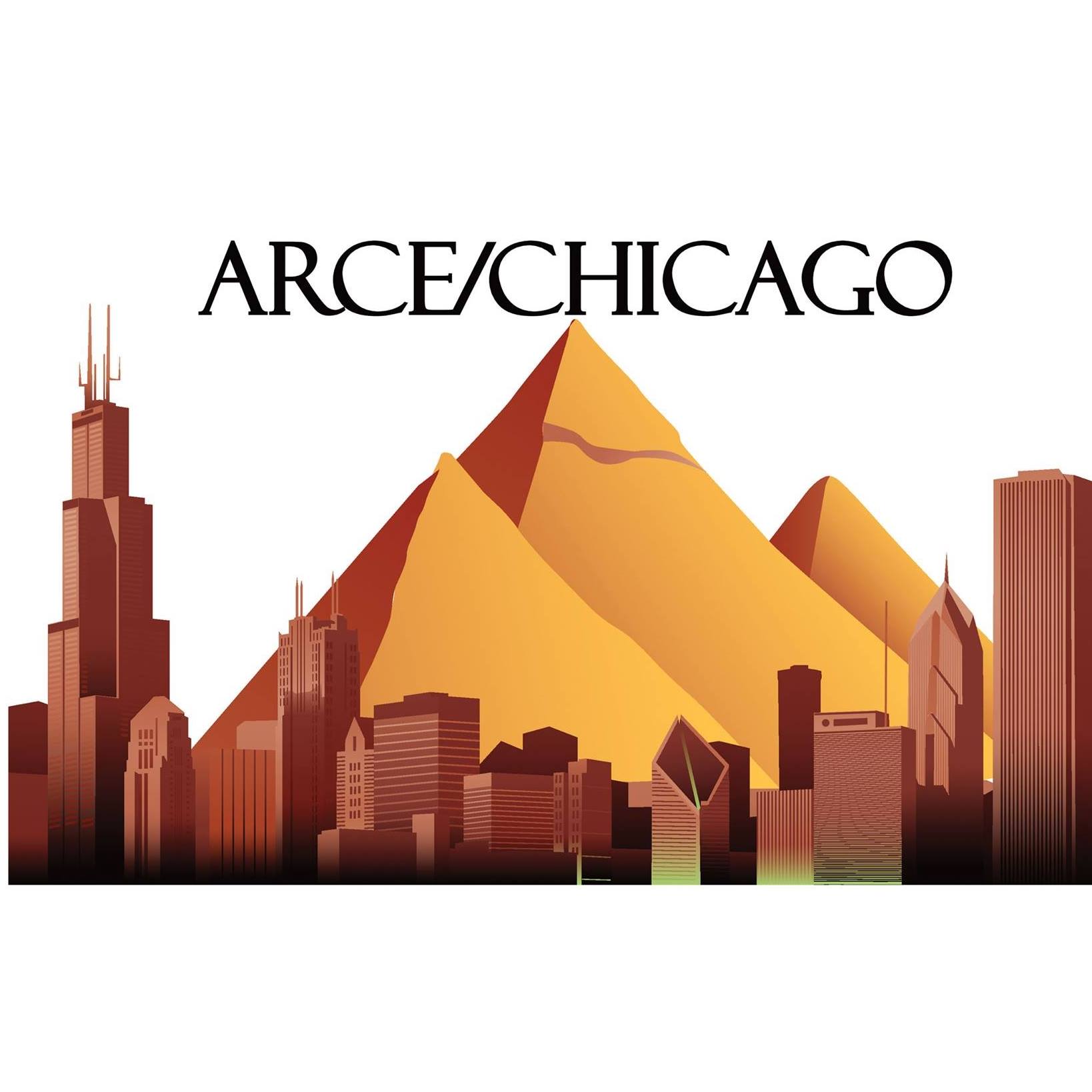 Chicago Lecture: A Single Image Narrative: "The Cat, The Mouse, and the Boy"
Registration is Required
Presented by: Professor Jennifer Miyuki Babcock; Assistant Professor, Pratt Institute

5:00 PM CT

Chicago

LaSalle Banks Room at the Institute for the Study of Ancient Cultures, University of Chicago/ Zoom

1155 E 58th St, Chicago, IL 60637
Lecture Information: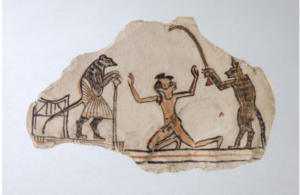 This talk contextualizes an illustrated limestone flake in the institute for the Study of Ancient Cultures' collection (E13951). This is one of many limestone flakes, or ostraca, that are associated with the workmen's' village of Deir el-Medina. The ostracon has a careful drawing of a mouse being beaten by an anthropomorphized cat while a mouse, who is dressed like an elite Ramesside Egyptian, watches. On the other side of the ostracon, someone- possibly the artist included an enigmatic label: "The cat, the mouse, and the boy." Two other ostraca, one now in Stockholm (MM 14060), and the other in Cairo (RT 29-12-21-2), feature the same characters, though the drawings appear to be executed by different artists and depict different moments in a story. In this lecture, we will explore the narrative possibilities of these three ostraca and reconstruct the environment in which the Chicago ostracon was created.
Speaker's Bio: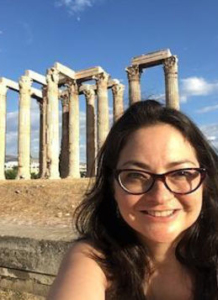 Jennifer Miyuki Babcock is Assistant Professor in History of Art and Design at Pratt Institute in Brooklyn, NY. She also teaches classes at Steinhardt, NYU, and The Fashion Institute of Technology, SUNY. Before teaching, Dr. Babcock was a Postdoctoral Curatorial Associate at The Institute for the Study of the Ancient World and held research and fellowship positions at the Metropolitan Museum of Art, The Museum of Fine Arts Boston, and the Brooklyn Museum. She earned her Ph.D. at the Institute of Fine Arts, NYU. Dr. Babcock is the author of Animal Fables in Ancient Egypt: Tree Climbing Hippos and Ennobled Mice (Brill 2022) which examines how drawings of anthropomorphized animals are linked to oral folklore and the religious environment of New Kingdom Thebes. Dr. Babcock is also interested in the cross-cultural and temporal transmission of artistic iconography in the ancient world and studying cultural parallels between ancient and modern and contemporary lives.