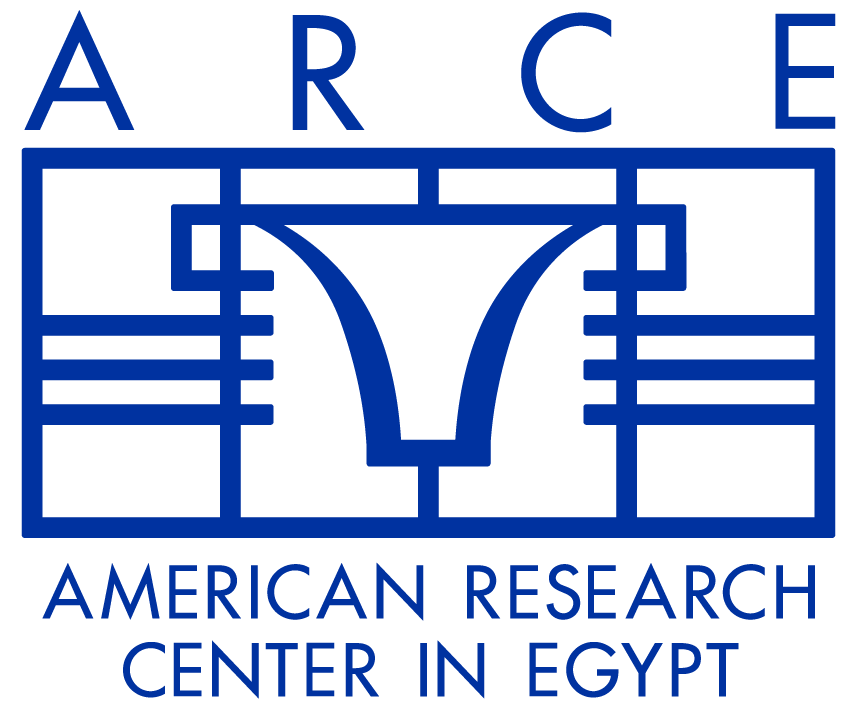 Cairo Lecture: Ancient Egyptian Women: Beyond Misrepresentation
Presented by: Dr. Mariam Ayad; the talk will be followed by a book signing of the recently published book Women in Ancient Egypt: Revisiting Power, Agency, and Autonomy (AUC Press, 2022)
6:00 PM Cairo Time

ARCE Cairo Center

2 Midan Simon Bolivar, Garden City, Cairo, Egypt
Lecture Information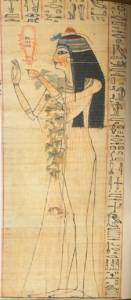 Since the late 1960s, numerous studies and doctoral dissertations have focused on the role of ancient Egyptian women in their society, with books dealing with women in ancient Egypt appearing on an almost annual basis since the early 1990s.
With their ability to work outside the home, inherit and dispose of property, initiate divorce, testify in court, and serve on a local town council, women in ancient Egypt exercised more legal rights and economic independence than their counterparts throughout antiquity. Yet we still encounter statements in current scholarship that misrepresent ancient Egyptian women by undermining their role(s) in their society and particularly their ability to act independently.
This dismissive attitude is most obvious in three areas in particular: 1) women exercising power; 2) women's economic independence; 3) and female literacy. Such dismissive attitudes and associated labels are not grounded in evidence but reflect a modern, predominately male, scholarly bias regarding what constitutes femininity, and the accompanying notions of what women could do.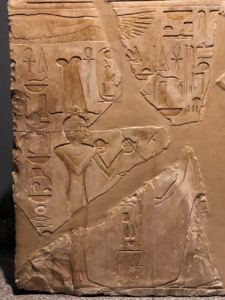 This talk suggests that a corrective, evidence-based view of ancient Egyptian women is not only needed, but also quite attainable once we start interpreting the evidence available to us in context thereby reaching an understanding of ancient Egyptian women on their own terms.
The talk will be followed by a book signing of the recently published book Women in Ancient Egypt: Revisiting Power, Agency, and Autonomy (AUC Press, 2022).
Speaker Bio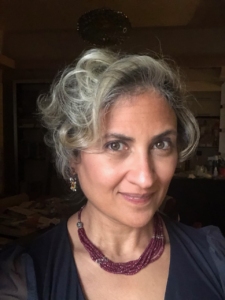 A graduate of The American University of Cairo's Egyptology program, Dr. Ayad returned to AUC after many years of studying and working abroad, where she currently teaches Middle Egyptian grammar (Egyptian hieroglyphics), and graduate seminars on Egypt in the first millennium BC, Nubian cultures and society, and ancient Egyptian women in temple ritual. She additionally teaches an introduction to Coptic class, and has led classes focusing on ancient Egyptian literature and Late Egyptian historical texts.
Ayad serves as director of the Opening of the Mouth Epigraphic Project at the Tomb of Harwa (TT 37) in Luxor. She is also a peer reviewer for the American Journal of Archaeology, the Journal of the American Research Center in Egypt and AUC Press.
Prior to her return to Egypt, Ayad was a tenured associate professor of art history and Egyptology at the University of Memphis, in the US, where she also served as an assistant director of the Institute of Egyptian Art and Archaeology from 2003 to 2010.
Ayad obtained her BA in from the American University in Cairo, her MA in ancient near eastern civilizations, specializing in the Egyptian language and literature, with a minor in Egyptian archaeology at the University of Toronto and her PhD in Egyptology at Brown University.