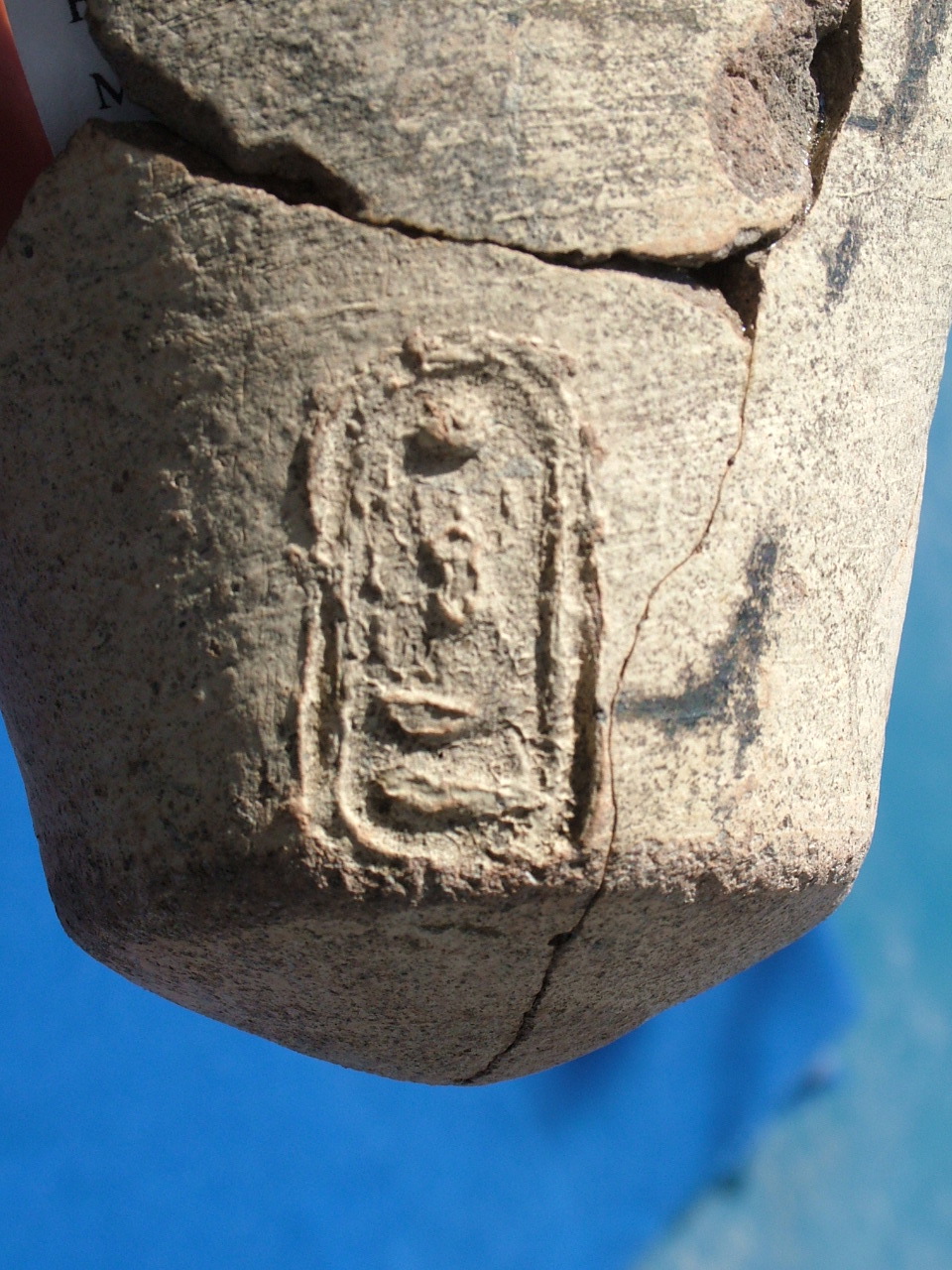 ARCE Public Lecture: Tutankhamun and the Amarna Period on Egypt's East Frontier
Registration is required
Presented by: James K. Hoffmeier; Emeritus Professor of Near Eastern History & Archaeology Trinity International University's Divinity school
2:00 PM ET/ 8:00 PM EET

Zoom
Lecture Information: 
A new window has opened into the Amarna period and its principal royal figures, thanks to recent excavations in northwest Sinai, Egypt's eastern military frontier zone. Investigations at Tell el-Borg between 1999 and 2008, which Professor Hoffmeier directed and produced intriguing new evidence of a robust military presence at 18th dynasty fort at this site throughout the Amarna period and into the Ramesside dynasties. Included in the discoveries were two amphora jar handles with Tutankhamun's cartouche on them. They speak to ongoing military activity during Tutankhamun's decade-long reign. This lecture will review the new evidence and discuss the implications of these finds for our knowledge of the intriguing Amarna period. 
Speaker Bio: 
James K. Hoffmeier is Emeritus Professor of Near Eastern Archaeology Trinity International University's Divinity school. Born and raised in Egypt, Hoffmeier's passion for archaeology began in his youth, which led him to major in Near Eastern Archaeology at Wheaton College (IL). Graduate school took him to the University of Toronto where he earned his MA and PhD in Egyptology and worked on the Akhenaten Temple Project's excavations at East Karnak. From 1980-1999 he was on the faculty of Wheaton College. From 1999-2019 Hoffmeier taught at Trinity. He directed the North Sinai Archaeological Project from 1994-2008 which included excavations at Tell el-Borg and paleo-environmental research of northwestern Sinai. Two volumes of final reports of the work at Tell el-Borg were published in 2014 and 2019. Hoffmeier is also the author of Akhenaten and the Origins of Monotheism (Oxford University Press, 2015). He has authored and edited 20 books and written more than 100 articles in journals, books, dictionaries, and encyclopedias. Hoffmeier now lives in Paradise, PA close to his five grandchildren with whom he enjoys regular visits.