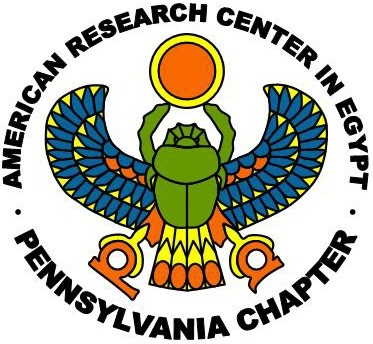 ARCE PA: Tutankhamun's Royal Court
Registration is required
Presented by: Professor Nozomu Kawai, Professor of Egyptology, Kanazawa University, JAPAN
7:00 PM EST

Pennsylvania

Zoom
If you are a member of ARCE-PA, you will find a link to register in the emails that are sent out about the lecture. 
If you are NOT a member of ARCE-PA, please visit our website to sign-up for the link: arce-pa.org or contact us at info@arce-pa.org 
Lecture Information:
Although Tutankhamun is the most famous Egyptian Pharaoh due to the discovery of his almost intact tomb in the Valley of the Kings a century ago, his life and reign have relatively been unknown. Thanks to archaeological excavations at Saqqara and meticulous examinations of the monuments and objects in museums all over the world since the end of the last century, we have gained the data to reconstruct what Tutankhamun's royal court would have been like. 
During Tutankhamun's reign, powerful men held an amount of influence that was, to some extent, unprecedented in Egyptian history. This lecture will discuss the political situation during Tutankhamun's reign by examining the most influential women and men in his court, such as his wet-nurse Maia, his general and deputy Horemheb, the god's father Ay, his treasurer Maya and others who held the power behind the throne of Tutankhamun.