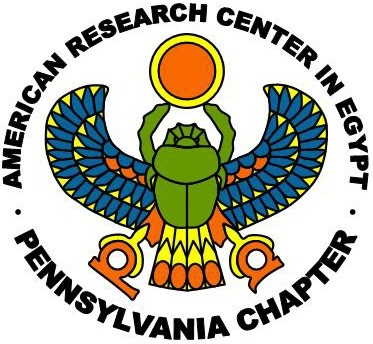 ARCE PA: Drawing the Line Between "Good" and "Bad": Aesthetic Appreciation in New Kingdom Egypt
Registration is required
Presented by: Dr. Jennifer Miyuki Babcock, Adjunct Assistant Professor, Fashion Institute of Technology, SUNY and Steinhardt, NYU; Visiting Assistant Professor, Pratt Institute
3:30 PM EST

Pennsylvania

Zoom
If you are a member of ARCE-PA, you will find a link to register in the emails that are sent out about the lecture. 
If you are NOT a member of ARCE-PA, please visit our website to sign-up for the link: arce-pa.org or contact us at info@arce-pa.org 
Lecture Information:
The figured ostraca from Deir el-Medina demonstrate a greater range of artistic skill compared to those found at the Valley of the Kings. Presumably, this disparity is because the ostraca known to be from the Valley of the Kings were likely only produced by artists who were focused on decorating and designing the royal tombs whereas the ostraca in the village could also be made by untrained "amateurs". 
The provenance of figured ostraca is often uncertain or vague, however, and it is unclear if a drawing was made in the village, the Valley of the Kings, or elsewhere. This ambiguity leads to a number of questions: Does a high-quality drawing automatically indicate that it was originally from the vicinity of the royal tombs or by a formally trained artist? Furthermore, how do we determine what was considered to be high-quality drawing when the Egyptians left little information about what constituted artistic merit? 
The economic value of images and objects has been used to objectively measure worth, but this talk will focus on the aesthetic principles that were likely held in high regard by New Kingdom Egyptians. The figured ostraca believed or known to be from the Theban region will be a starting point for this discussion.