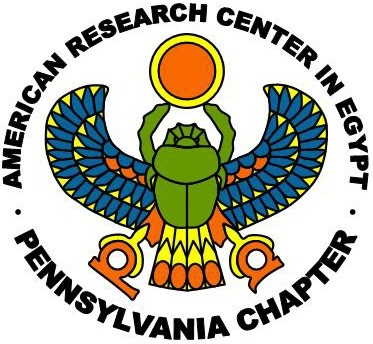 ARCE PA: Ancient and Modern "Body Worlds" in Egyptian Art
Registration is required
Presented by: Professor Kathryn Howley, Lila Acheson Wallace Assistant Professor of Ancient Egyptian Art and Archaeology, Institute of Fine Arts, NYU
3:30 PM EST

Pennsylvania

Zoom
If you are a member of ARCE-PA, you will find a link to register in the emails that are sent out about the lecture. 
If you are NOT a member of ARCE-PA, please visit our website to sign-up for the link: arce-pa.org or contact us at info@arce-pa.org 
Lecture Information:
The prominence of the human body in ancient Egyptian art is exemplified by its ubiquity in temples. Walls, columns, and ceilings were carved with multiple register of bodily representations, even the column capitals in hypostyle halls are sometimes carved into heads. This talk will examine the proliferation of bodies in Egyptian imagery, unusual amongst ancient art traditions, and suggest that a bodily reading of Egyptian art provides two key insights: firstly, that corporeality was central to the functioning of Egyptian art upon its audience; and secondly, that this bodily imagery provides a key point of recognition and therefore appeal for modern, Western audiences, who have often used their own "body worlds" to interpret ancient Egyptian art and give it meaning.