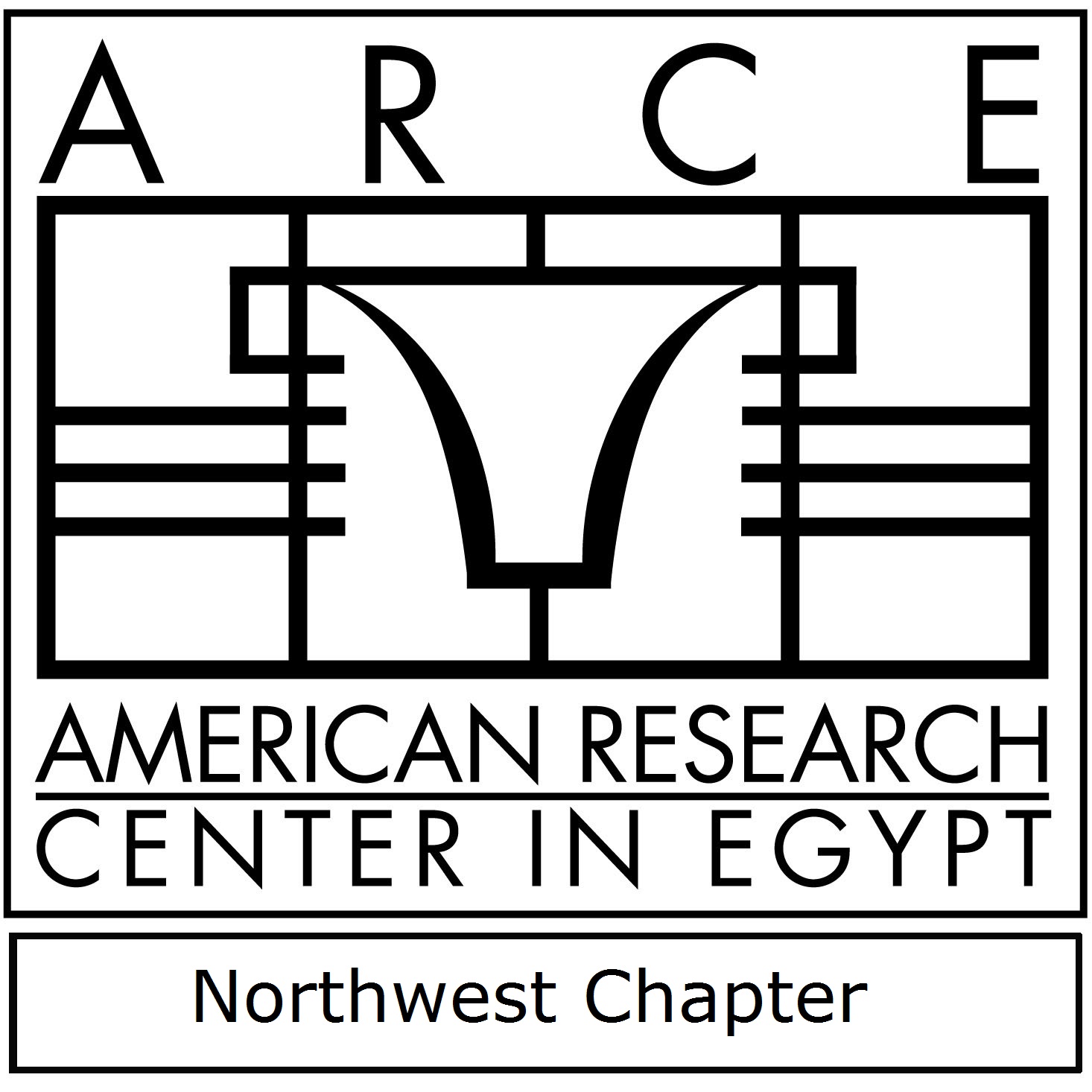 ARCE NW: Ancient Egyptian Reflections On Artificial Light
Registration is required
Presented by: Dr. Meghan Strong; Adjunct Assistant Professor, Case Western Reserve University and Research Associate for the Cleveland Museum of Natural History



Along with the Dept. of Near Eastern Languages & Civilization, Univ. of Washington

10:00 AM PDT

Northwest

Zoom
Lecture Info:
Artificial light is something that the majority of us take for granted – it is always within reach of our fingertips. Perhaps even less consideration is given to what light means, what it does to a space, how it acts within different environments and cultures. This talk will explore what the ancient Egyptians thought about artificial light including, how and why they made light, when they used it, and the role that lighting played in Egyptian society. 
About Meghan Strong:
Dr. Meghan Strong is an archaeologist and art historian whose research incorporates sensory archaeology, ritual performance, material cultures studies and lychnology (the study of ancient lighting devices). She received her PhD from the University of Cambridge in 2018 and has worked in Egypt for over a decade, primarily with the Ministry of Antiquities and the American Research Center in Egypt. She is co-director of the Nuri Archaeological Expedition in Sudan and is currently working on pigment analysis of the wall paintings in the tomb of Queen Yeturow.
For more information about the American Research Center in Egypt-NW Chapter:
ARCE-NW.weebly.com or email at nw.arce@gmail.com