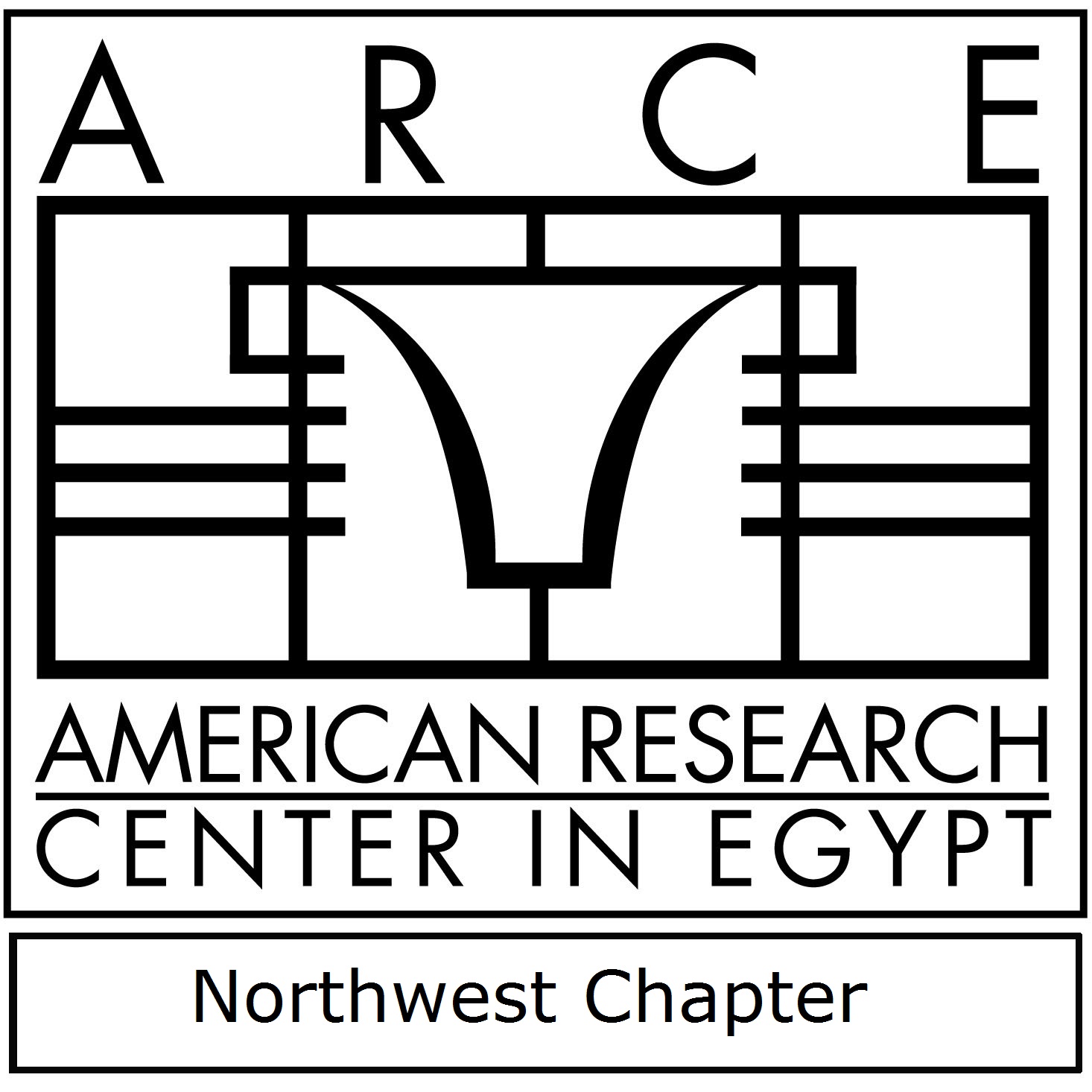 ARCE Northwest: Ancient Egypt: Cradle of Gender Equality (8 week course)
Registration is required
Free for ARCE-NW members ($50 for other ARCE members, if space available)



Presented by Cynthia Smith and the American Research Center in Egypt – Northwest Chapter
7:00 PM- 8:30 PM PT

Northwest

Zoom
Click HERE for course information. 
Lecture Information:
In this course we will explore the queens and women of Ancient Egypt. Although their social position was determined principally by the status of their fathers and husbands, women enjoyed a higher profile in Egyptian society than was possible in many other civilizations of the ancient world. They were equal with men before the law and, although only men were permitted to hold government office, the wife, mother or daughter of a king or prominent official could wield considerable influence. In the event of a king's minority, his mother might rule as regent. On rare occasions, as in the case of Hatshepsut, the stepmother of Thutmose III, a woman might even assume the full mantle of royal power and rule as king.
About Speaker:
Cynthia L. Smith received her BS at UCLA, her MBA at Pepperdine University, and her MA in Egyptian Archaeology at University College London. She has participated in Native American archaeology excavations at various sites in southern California. Cynthia has taught and is a guest lecturer in Egyptian History and Archaeology at Bellevue College. She teaches a series called Egyptian Voices from the Past at Bellevue College Extension