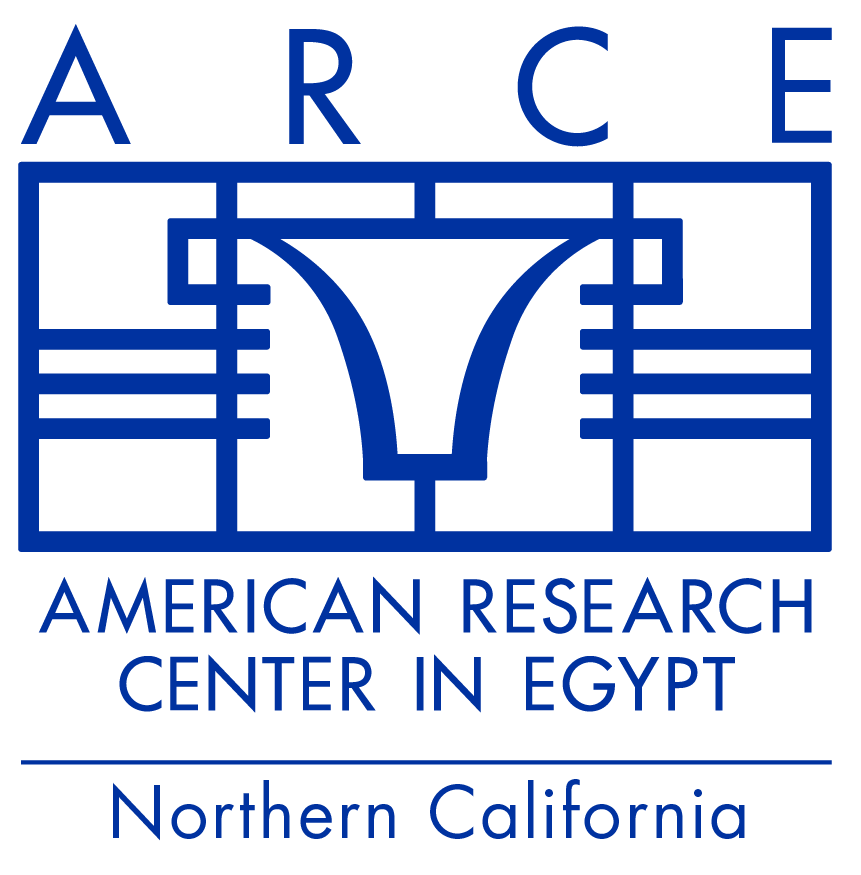 ARCE Northern California: The Newly Discovered General and His Tomb at Lisht
Registration is required
Presented by: Dr. Gregory Mumford; University of Alabama at Birmingham



3PM Pacific Time
6:00 PM

Northern California

Online-Zoom
A registration link will be automatically sent to ARCE-NC members. Non-members may request a registration link by sending email with your name and email address to arcencZoom@gmail.com. Attendance is limited, so non-members, please send any registration requests no later than March 12.
For more information, please visit the Facebook ARCE NC, or ARCE NCwebsite. 
To join a chapter or renew your membership please click here.
---
Lecture Information: 
The joint MoA and UAB/GlobalXplorer project at Lisht (co-directed by S. Parcak, M. Yousef, and A. Okasha) continued investigating the tomb of a Great Overseer of the Army, Intef in the 2016-17 seasons. This project explored the rock-cut main hall, entryway, eastern mud brick causeway and an affiliated structure (monumental façade?) fronting the terraced, bedrock plateau edge; we also investigated part of the mud brick entry complex for a tomb to the immediate south of Intef's causeway. The debris layers and floor in Intef's hall and entryway revealed several phases in ancient to modern disturbance and looting, at least two separate periods in cutting rock-cut shafts for burial chambers in the hall and entryway, and numerous architectural fragments, artifacts, and human remains from the tomb and later periods of activity. The poor quality bedrock had necessitated the addition of stone wall slabs with inscriptions and scenes to embellish Intef's central offering chamber, a northern chamber (for a false door), and the bedrock face fronting these chambers, including an elaborate built-up entryway to the central chamber. The hall's southwest side contained traces of a tall niche, while a small, rock-cut niche lay above the floor in the hall's southeast corner. Some inset square pillar bases with incised guidelines indicated that the hall had originally held four pillars, while a rock-cut door pivot socket suggested a wooden door lay within a built-up stone door frame dividing the hall from the entryway. Part of the hall contained stone paving, while the entry had mudbrick paving.
About Dr. Gregory Mumford: 
Mumford was born in Canada and grew up in Nairobi, Kenya, Niagara Falls, Canada, and Pretoria, South Africa during which he accompanied his parents on frequent trips to archaeological sites, museums, and public lectures in the countries he grew up and other countries. Mumford went on the University of Toronto where he decided to pursue Archaeology and Egyptology. He has participated in broad range of archaeological excavations and surveys from 1985 to the present, including British Columbia, Newfoundland, Alabama, and multiple sites and regions throughout Egypt. Mumford taught a number of courses at Wilfrid Laurier University (1995), UCLA (1999-2000), the University of Toronto, and the University of Wales Swansea, and now based as an associate professor at the University of Alabama at Birmingham.