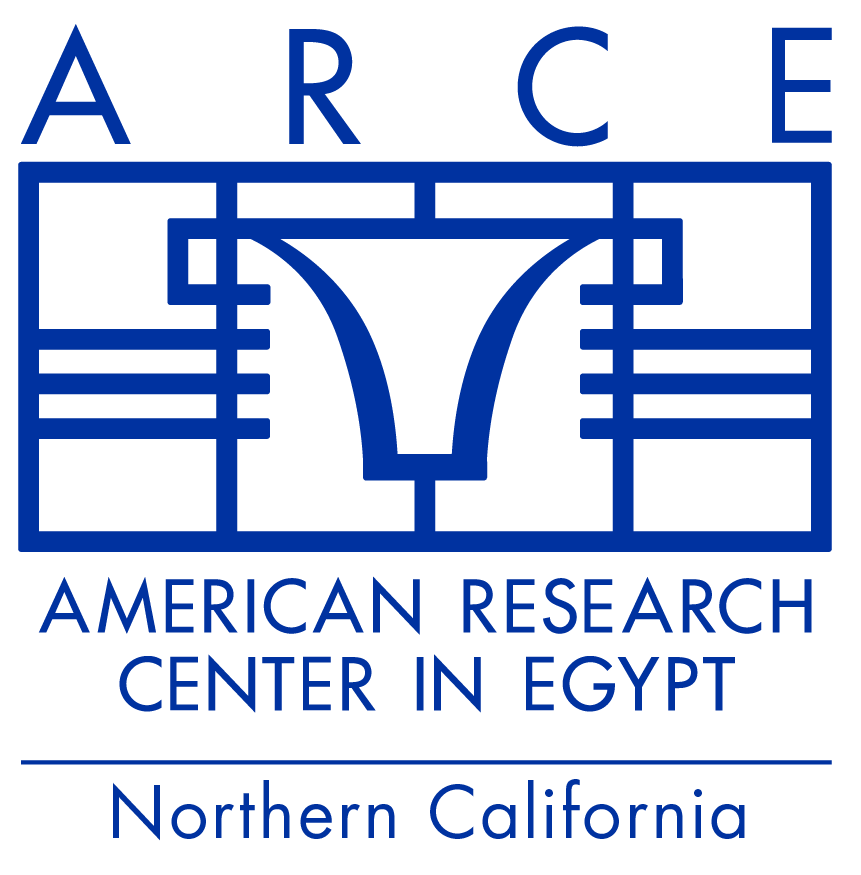 ARCE Northern CA: The Human Remains from the First Dynasty Subsidiary Burials at Abydos
Registration is required
Presented by: Dr. Roselyn A. Campbell; Postdoctoral Research Associate at the Getty Research Institute



A registration link will be automatically sent to ARCE-NC members. Non-members may request a registration link by sending email with your name and email address
3:00 PM PT

Northern California

Zoom
Lecture Information: 
The subsidiary burials surrounding the royal funerary complexes of the First Dynasty rulers at Abydos have piqued scholarly and public interest for well over a century. These burials, sometimes numbering in the hundreds, contained the remains of men and women who seem to have been associated with the royal court. The quality of the grave goods within some of these graves, as well as statements by early excavators that most of the individuals interred were relatively young and seemed healthy, have sparked debate among scholars. Were the individuals in these subsidiary graves killed in a sacrificial ritual to accompany their deceased ruler into the afterlife, or were they simply interred around the royal burial as they died naturally over time? This talk will explore new data gathered from a study of the human remains that have been preserved from some of these subsidiary burials, shedding new light on the lives and deaths of these individuals at the birth of the Egyptian state. 
About Speaker: 
Dr. Roselyn A. Campbell is a Postdoctoral Research Associate at the Getty Research Institute in Los Angeles, California. She is a bioarcheologist and Egyptologist and has worked at archaeological sites throughout Egypt as well as in Peru, Ethiopia, Spain, and the western United States. Her research focuses on evidence for violence and trauma in the past, as well as the history of cancer in antiquity, and how these topics are relevant to the modern world.