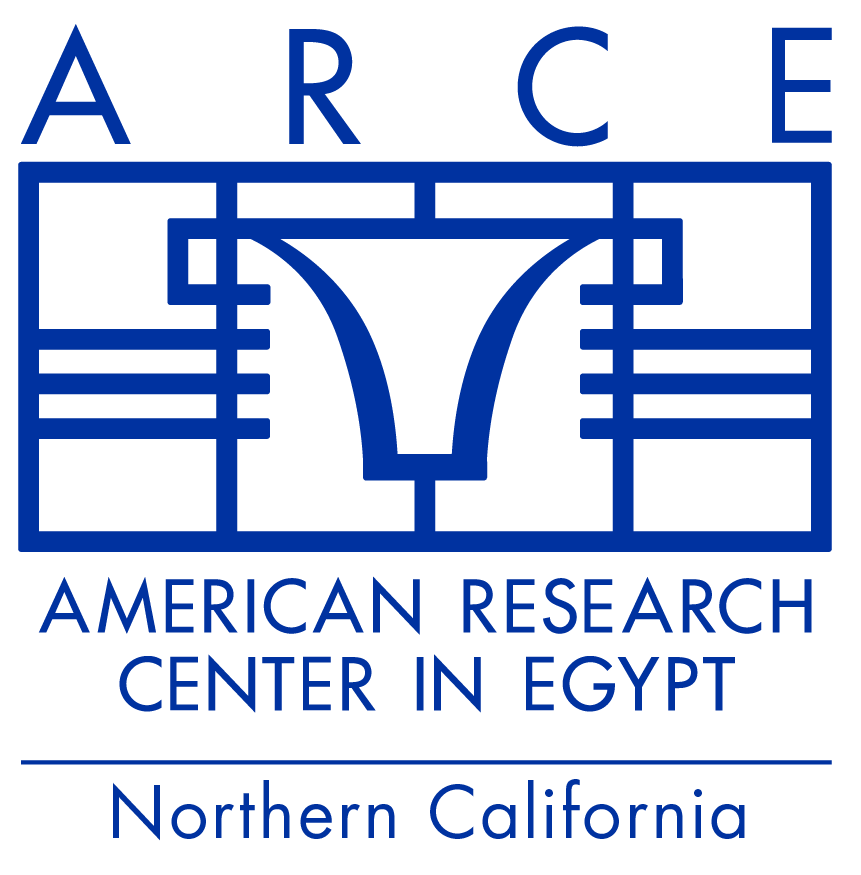 ARCE Northern CA: Consumed in Raging Fire: Cremation Burial in Ptolemaic Alexandria
Registration is required
Presented by: Dr. Tom Landvatter
3:00 PM PT

Northern California

Zoom
Lecture Information:
Mummification is, of course, the burial practice most associated with ancient Egypt. It may come as a surprise, then, that for a period of time cremation – the very antithesis of mummification – is attested in Egypt. During the Ptolemaic period (305-30 BCE), when Egypt was ruled by a dynasty of Graeco-Maedonian origin, it is clear that mummification remained the burial treatment of choice for many elite classes across Egypt. However, a significant minority of burials in the capital of Alexandria and elsewhere were in fact cremations. In this talk, I explore the cremation burials of Ptolemaic Alexandria, who used cremation and why, and what cremation reveals about the cultural and social environment of that city. I argue that these cremation burials and their meaning can only be understood in relation to Egyptian mummification and other cultural practices, as well as the unique social and cultural environment of early Alexandria. 
Speaker Bio:
Dr. Tom Landvatter (PhD, Interdepartmental Program in Classical Art and Archaeology, University of Michigan), is an Associate Professor of Greek, Latin, and Ancient Mediterranean Studies and Humanities at Reed College in Portland, Oregon. His teaching and research interests center on the history and archaeology of the eastern Mediterranean during the Hellenistic period (323-30 BCE), in particular Cyprus and Ptolemaic Egypt. He has excavated in Egypt at both Mendes and, especially, Abydos, which has been an ongoing focus of his research and publications. Currently he co-directs an excavation at the Hellenistic fortification of Vigla, near Larnaca, Cyprus.