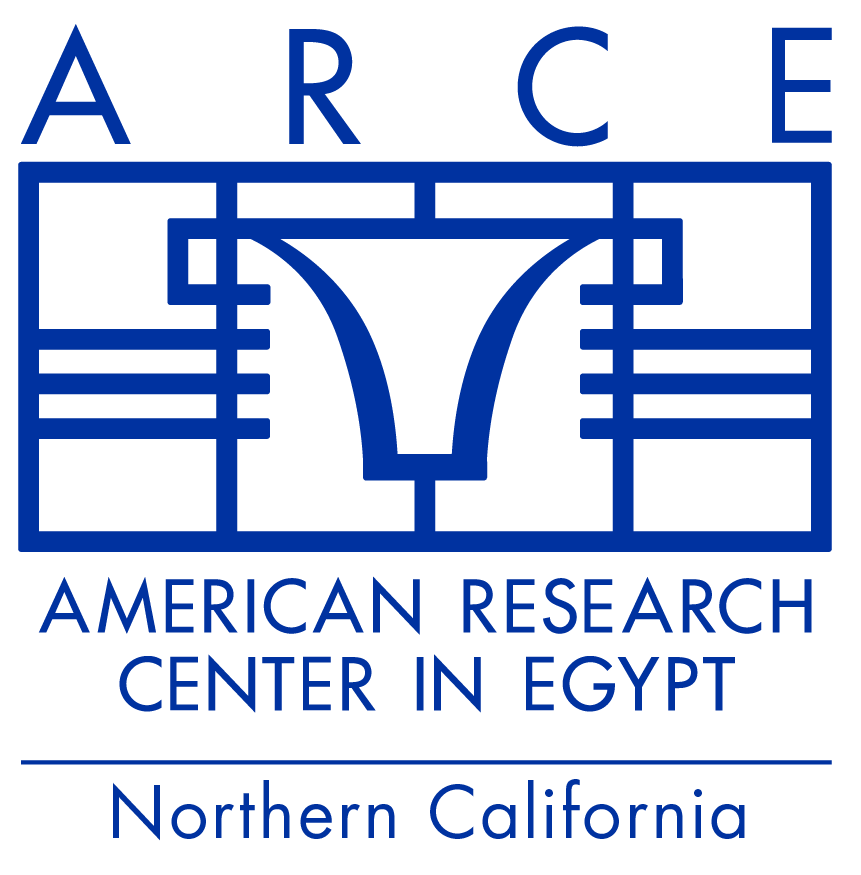 ARCE Northern CA: Constructing the Sacred: Exploring the Ritual Landscape of Saqqara in 3D
Registration is required
Presented by Dr. Elaine Sullivan, UC Santa Cruz:
3:00 PM PDT

Northern California

Zoom
Lecture Info: 
The Ancient Egyptian necropolis of Saqqara was the burial place of kings, queens, priests, and elite officials during the entire Pharaonic Period (3000-332 BCE), and boasts some of the most spectacular architecture and art in Egypt. In her recently published "born-digital" monograph, Dr. Elaine Sullivan uses a 3D model that digitally "reconstructs" the original appearance of the ancient monuments and visualizes large-scale change over time at the cemetery, allowing the archaeologist to make a virtual visit to the site at various moments in time. The digital model provides new insights into how royal and elite Egyptians created a special monumental landscape to guarantee their eternal life and power. In this talk, Sullivan will highlight some of the findings of her research into ritual sight and the visibility at this important necropolis. 
About Elaine Sullivan: 
Sullivan is an Associate Professor in the Department of History at the University of California at Santa Cruz. Before joining the faculty at UC Santa Cruz, she spent six years at the University of California at Los Angeles, as project Coordinator for both the NEH funded Digital Karnak Project and the Keck Digital Cultural Mapping Program, which introduced students to Geographic Information Systems and other map based digital applications. She has worked at several museums before moving into an academic career, including the Metropolitan Museum of Art and the Walters Art Museum. Dr. Sullivan has published widely on Egyptological and technological topics in both peer reviewed and invited publications. She has lectured throughout the United States, often focused on digital cultural mapping, transformative scholarship and geospatial renderings. Her field experience began in 1995 when she excavated in Israel, and includes work in Italy, Syria, and Luxor, Karanis, and Saqqara in Egypt. She received her Bachelor's degree in history from Duke University, including a semester in Egypt at the American University in Cairo, and her Masters and PhD from the Department of Near Eastern Studies and Art at Johns Hopkins University in Baltimore, Maryland.