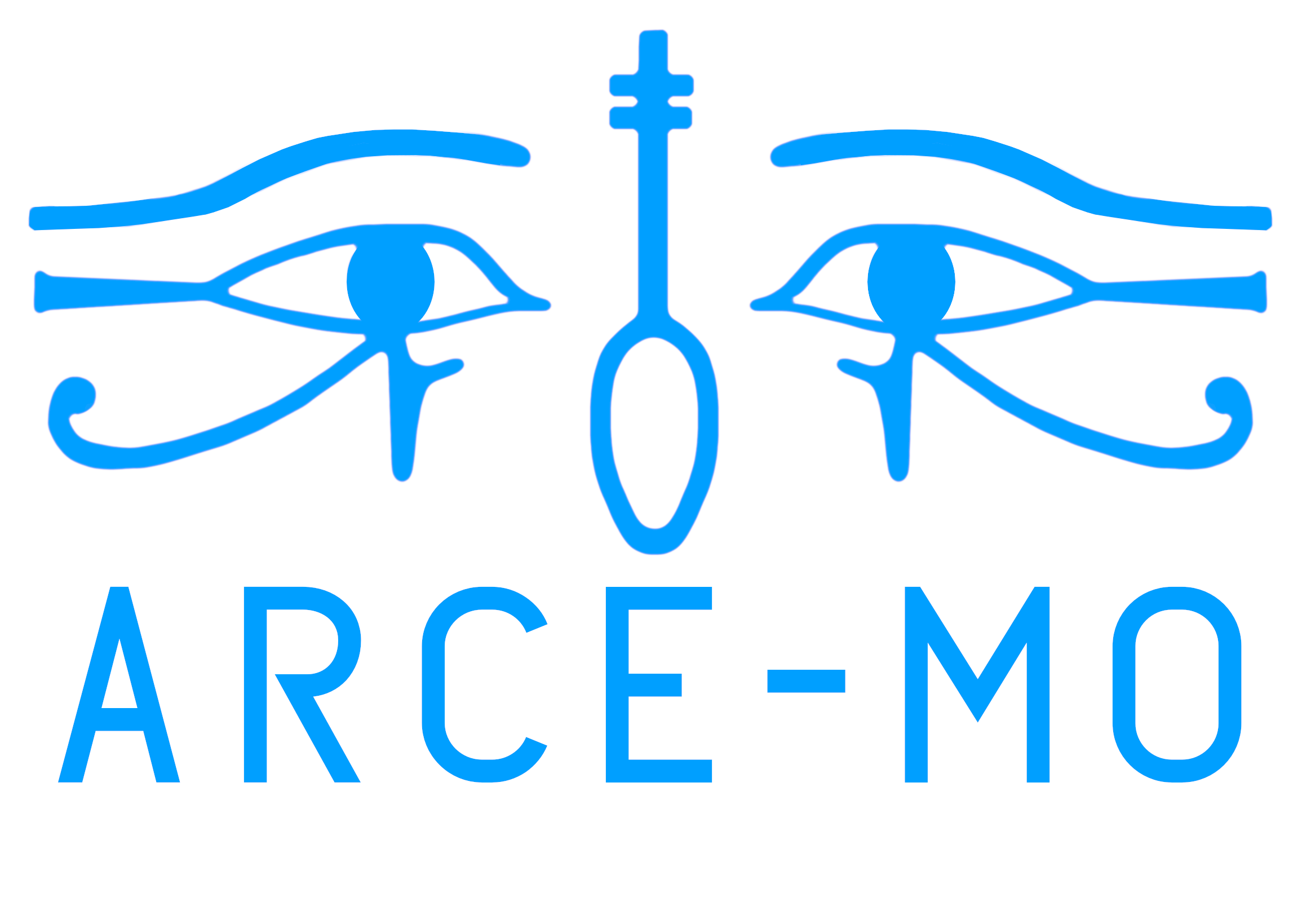 ARCE Missouri: On the Outskirts? The Pasts and Futures of Brazilian and Portugese Egyptology
Registration is required
Presented by: Dr. Ines Torres, Mr. Guilherme Borges Pires, Ms. Luiza Osorio G. Silva, and Dr. Rennan Lemos
12:00 PM CT/ 6:00 PM GMT

Missouri

Zoom
Lecture Information
Recently, discussions in Egyptology have started to focus more on the development of the discipline, and particularly on how it should move forward in the years to come. An important part of such development needs to be the inclusion of scholarship produced outside so-called Egyptological "centers", primarily in Europe and the United States, not only for the sake of inclusion but also for their potential to modify the discipline from within by adding voices dissimilar from those featured in mainstream scholarship. Though not very well known in a global context, Egyptology by Portuguese-speaking scholars continues to grow and to produce scholarship of interest and relevance to the field as a whole. This talk aims to give an overview of the investigation of Egypt and Nubia and its main scholars in both countries, from its inception to the present, as well as introduce an editorial project pioneered by the four speakers. This project, which is currently underway, seeks precisely to emphasize the futures of not only Portuguese-speaking Egyptology, but through it (and other peripheral scholarly traditions) also of Egyptology as a whole. We aim to bring to the fore the potential of the scholarly creativity characteristic of non-mainstream contexts of investigation to the center, thus moving towards a more equitable field through collaboration rather than simply critique. 
Presenter Bios
Ines Torres received her PhD in Egyptology from Harvard University and is currently a Postdoctoral Fellow and Researcher at the Centre for the Humanities of NOVA University Lisbon. Her main research interests focus on the investigation of funerary spaces in the Old Kingdom as places of social interaction and the construction of memory. 
Guilherme Borges Pires is a PhD Candidate in Egyptology at NOVA University Lisbon. Her dissertation focuses on the conceptions surrounding the Creator and Creation in the New Kingdom's religious hymns, some of which he is currently translating to Portuguese. 
Luiza Osorio G. Silva is a PhD Candidate in Egyptian Archaeology at the University of Chicago, where she is working on a dissertation that focuses on an examination of Middle Kingdom kingship from a non-royal perspective.
Rennan Lemos is a Teaching Associate in Egyptian Archaeology at the University of Cambridge. His current research interests include the social archaeology of Nubia in the Kerma, New Kingdom, and Napatan periods, that later reuse of New Kingdom tombs in the Theban necropolis, and the application of archaeological science and digital archaeology methods to Egyptian and Nubian material culture.