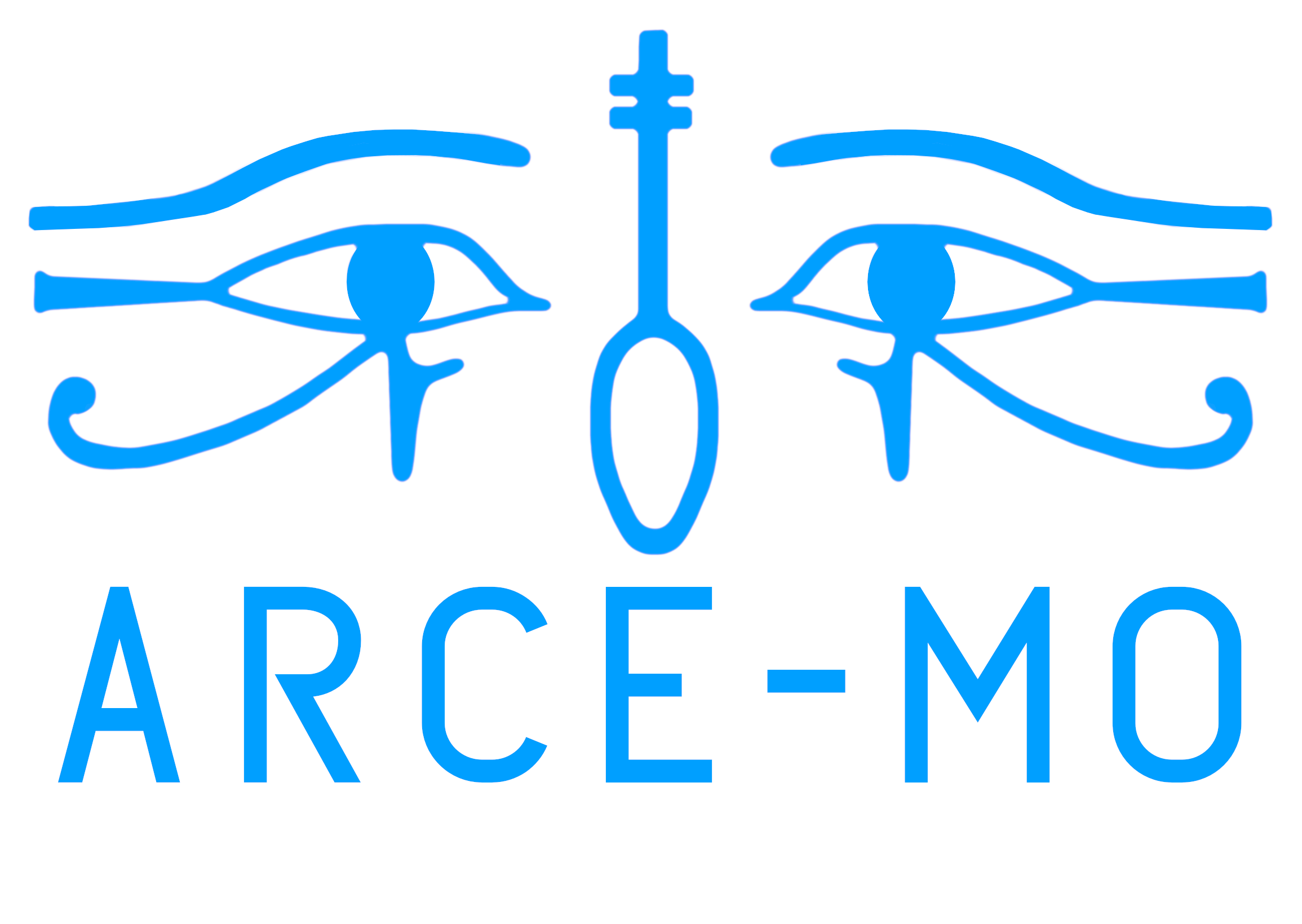 ARCE Missouri: Making Scribal Palette Replicas
Registration is required
Presented by: James Terry of Studio pth
2PM Central Time

Missouri

Zoom
Lecture Information:
With the exception of one very old article, ancient Egyptian scribal palettes remain unstudied as an artifact class. Typically, most attention has focused on the texts that sometimes appear on palettes. Non-philological questions have not been at the forefront of Egyptological curiosity. In this talk, James Terry will discuss attempts to understand these issues from the point of view of the craftsmen who made these palettes for scribes and other bureaucrats. The common palette forms will be discussed including how such forms were constructed, as well as how the inks that palettes were designed to carry were produced. 
Speaker Bio: 
James Terry has a BA in art history from the University of Kansas, where he focused on photography, modernism, and Latin America, and an MA from Yale University, where he studied the arts of the ancient Maya and the arts of Africa. Before attending graduate school he worked as a trim carpenter, where he honed basic woodworking skills. Having taken classes in Mayan hieroglyphic writing, he wanted to be able to compare the Maya system to the Egyptian system, and took the first course on the topic that he could. That led to curiosity about Egyptian woodworking, beginning with questions about scribal palettes.