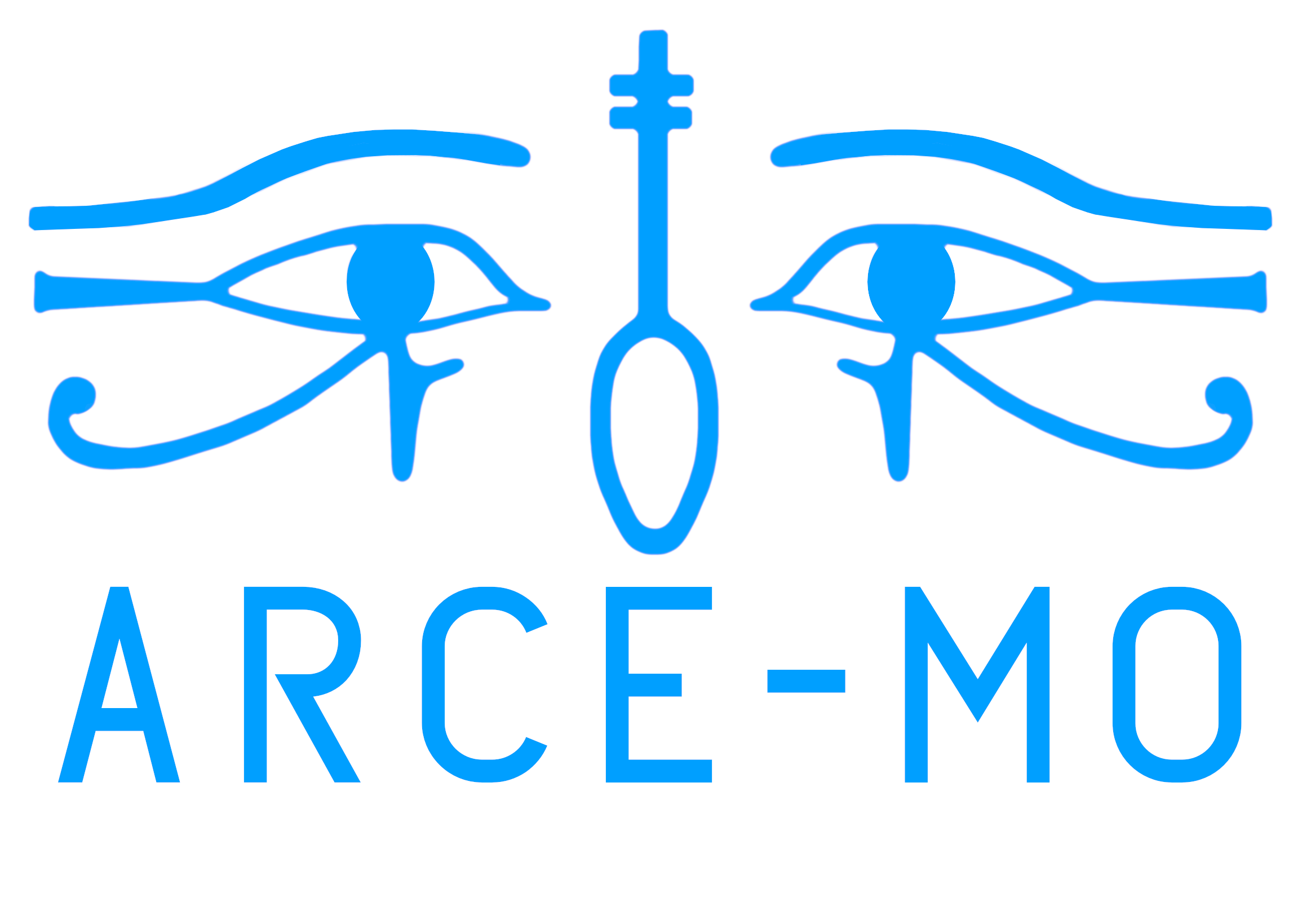 ARCE Missouri Chapter: "Get to know the Board"
Registration is required
Presented by: ARCE Missouri Chapter

4PM Central Time
Click HERE  to register.
For more information about ARCE-MO, visit the webpage, HERE.
Info about Lecture: 
The ARCE Missouri Chapter members will introduce themselves, describe ARCE-MO's mission and logo, give a brief presentation on their research/interest areas, and take questions from the audience. Future events will follow in a traditional lecture Q&A format, as well as educational workshops and more interactive presentations.