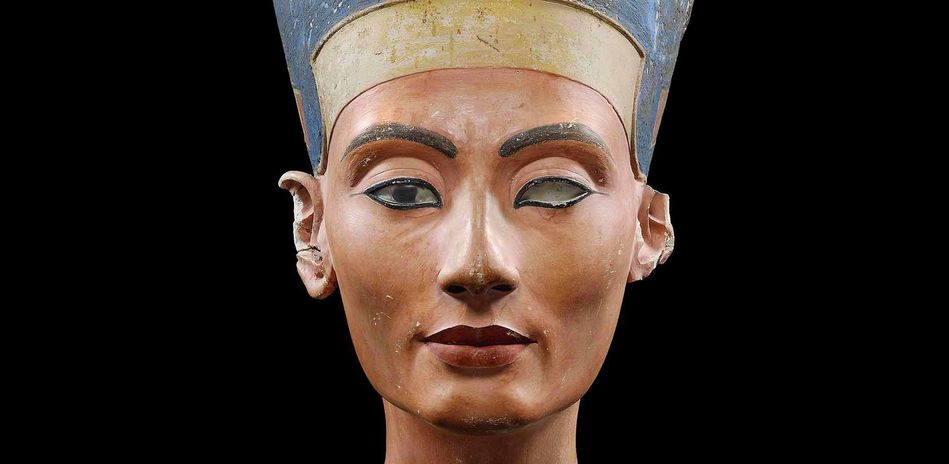 ARCE Members Only: Nefertiti's Sun Temple: A Return to Kom el-Nana
Registration is required
Presented by: Dr. Jacquelyn Williamson
Lecture Information:
This talk will review the political and religious context of Nefertiti and her queenship in light of her Sun Temple (a Sunshade of Re temple) at the site of Kom el Nana in Tell el-Amarna. In addition to queenship before and during the Amarna period, this talk will also review the evidence that Nefertiti's Sun Temple played a key role in the afterlives of Amarna's courtiers. 
About Jacquelyn Williamson:
Dr. Jacquelyn Williamson is an Egyptologist, with a special focus on gender and religious power. Her book, Nefertiti's Sun Temple: A New Cult Complex at Tell el-Amarna, part of Brill's Harvard Egyptology Series, was published in September 2016. She is involved in the ongoing investigation of Kom el-Nana at Tell el-Amarna in Egypt, the site of a sun temple associated with Queen Nefertiti, which is the subject of her first book. She has been a member of several archaeological missions in Egypt and has worked in many museums including the Egyptian Museum in Cairo and the Harvard Semitic Museum, and has held teaching and research positions at UC Berkeley, Harvard University, and Brandeis University. Dr. Williamson teaches classes on the art and archaeology of the Ancient Mediterranean World.