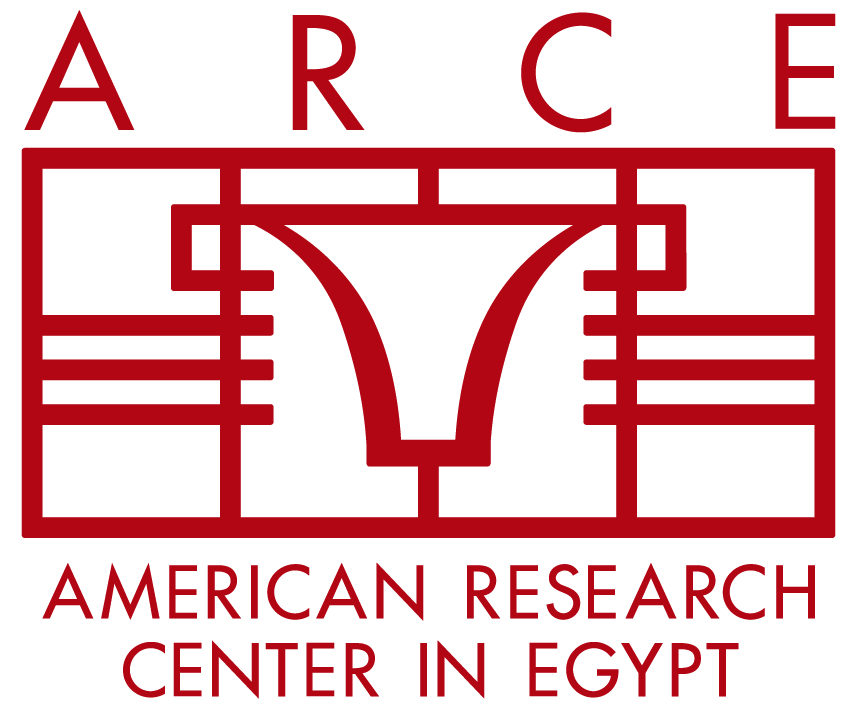 ARCE GA: Representation of Foreigners in Ancient Egyptian Tombs
Registration is required
Presented by: Dr. Flora Anthony, Kennesaw State University
Lecture Information: 
The representation of people in ancient Egyptian Art has meanings and interpretations on many different levels. As a great power, Egyptians encountered numerous people groups. These foreigners could be identified distinctly and quickly by ancient viewers. Dr. Anthony will discuss tomb representation of foreigners found in New Kingdom tombs. 
About Flora Anthony:
Anthony is a art historian specializing in Ancient Egypt art and architecture, with graduate degrees from Emory University (PhD) and the University of Memphis (MA). Her research interests include Ancient Egyptian materials (especially faience), ancient concepts of magic, historic, and contemporary forgeries, and ancient international relations and visual expressions of identity. Her book, Foreigners in Ancient Egypt, Theban Tomb Paintings from the Early Eighteenth Dynasty was published by Bloomsbury Academic in 2016. Outside of teaching in the classroom, Dr. Anthony lectures for the Archaeological Institute of America and is a contributor on the Science Channel shows such as Egypt: The Unexplained Files and Legends of the Pharaohs.