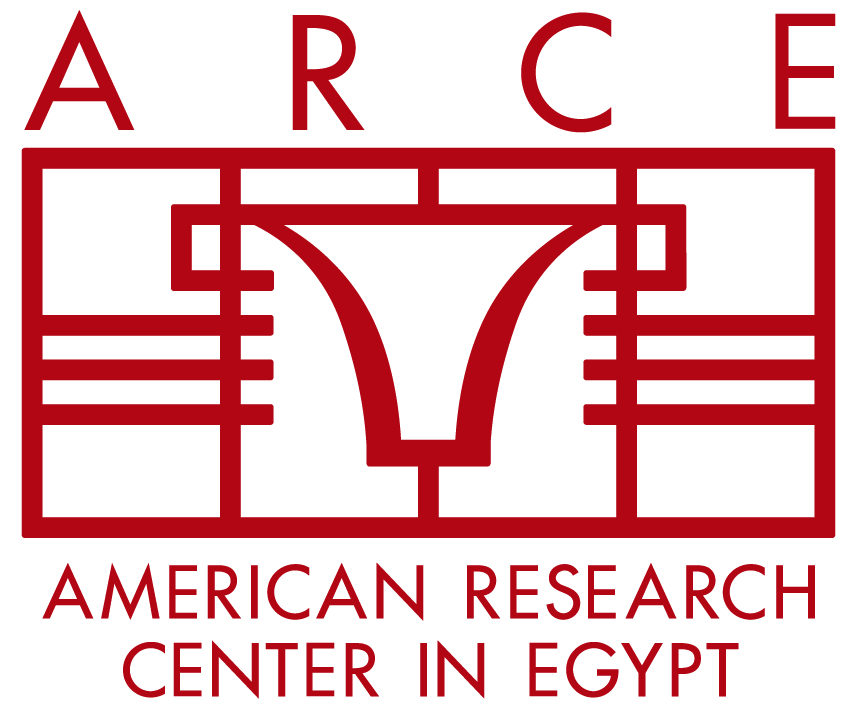 ARCE GA: The History of Mummy Unwrapping and It's Connection with the Problematic Study of Craniology
Registration is required
Presented by: Dr. Tasha Dobbin-Bennett, Emory University
Lecture Information: 
For antiquarian and anatomical examination during the early 19th Century through to the desire to scientifically classify humankind in the late Victorian and Edwardian periods, events that featured mummy unwrapping created displays of fascination, wonder, and consternation. As Egyptomania took hold of the popular imagination and mummy unwrapping became large-scale public entertainment, the mummies themselves became part of larger debates within anthropology, medicine, politics, and religion. Dr. Dobbin-Bennett's talk will explore the sensation of mummy unwrapping and the connection with craniology and anatomical classification of races in the late 19th century and early 20th centuries. 
About Tasha Dobbin-Bennett:
Dobbin-Bennett is an Associate Professor of Art History and Studio Art at Emory University. Originally from New Zealand, she earned her PhD from Yale University in the Department of Near Eastern Languages and Civilizations with a specialization in Egyptology. Prior to starting at Oxford College in 2015, she was the Papyrologist at the Beinecke Rare Book and Manuscript Library, where she worked on the ancient papyri collection. Dr. Dobbin-Bennett's dissertation research examined the ancient Egyptian conceptions of decomposition and putrefaction. Her interdisciplinary study applied forensic anthropological research to the ancient Egyptian medical and religious texts. Having spent several years on archaeological excavations in Egypt, she is interested in how Egypt's unique climate contributed to the ancient Egyptian perception of the post-mortem human body.