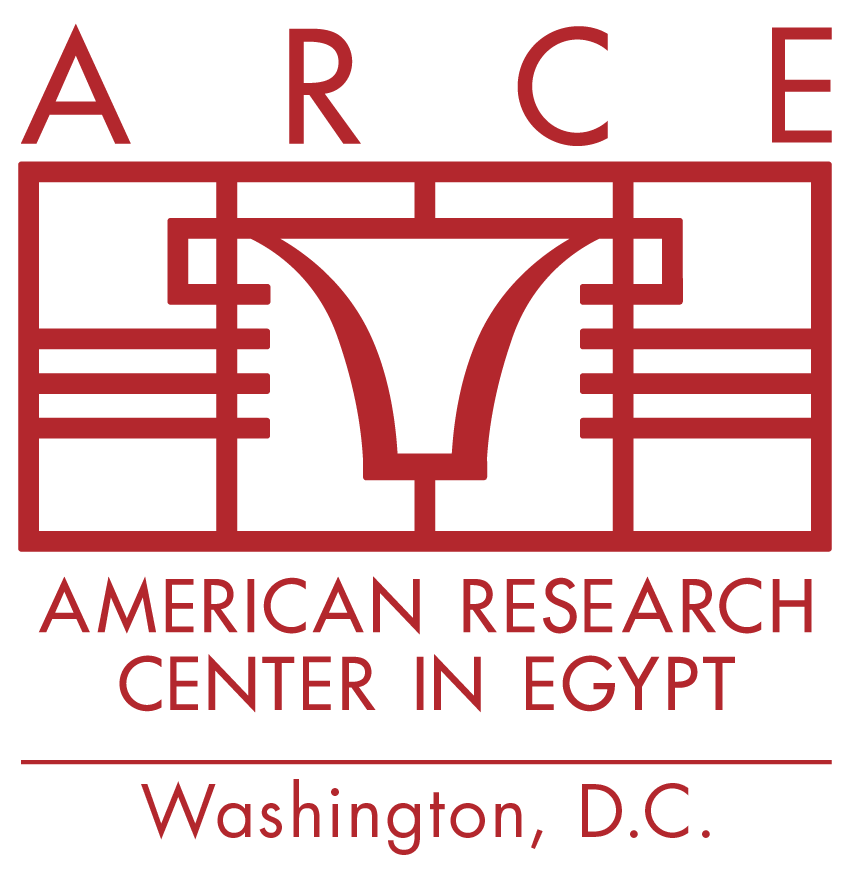 ARCE DC: Wigs: A Crowning Glory
Registration is required
Presented by: Mollie Beck; Graduate of Swansea University, with a Master of Arts in Ancient Egyptian Culture and a Bachelor of Arts in Egyptology



Email us at arce.dc.news@gmail.com for a link to register for this event.
1:00 PM ET

Washington, DC

Zoom
Lecture Information: 
Wigs feature prominently in Egyptian art but, ironically, are among the most mysterious aspects of the ancient culture. Their use and exact purpose still puzzle the experts.
But the examples that survive, show the quality, time, and detailed craftsmanship that went into such substantial creations. The use of false hair, whether in the form of extensions or a full wig, can be seen throughout pharaonic history in the iconography, literature, and archaeological evidence. 
Fourth dynasty nobles appear to have used wigs for ceremonial occasions, but false hair was surely worn even earlier than that. By the 11th dynasty, members of both the elite and middle classes wore false hair. By the 12th and 13th dynasties, a wig workshop was in full swing at Deir el-Bahri. 
The talk discusses the evidence for a wig making industry, highlighting wig construction, styling, significance, history, and language. 
Speaker Bio: 
Mollie Beck is a recent graduate of Swansea University, with a Master of Arts in Ancient Egyptian Culture and a Bachelor of Arts in Egyptology. The topic for her undergraduate dissertation was "The Organization of the Wig Industry in Ancient Egypt."