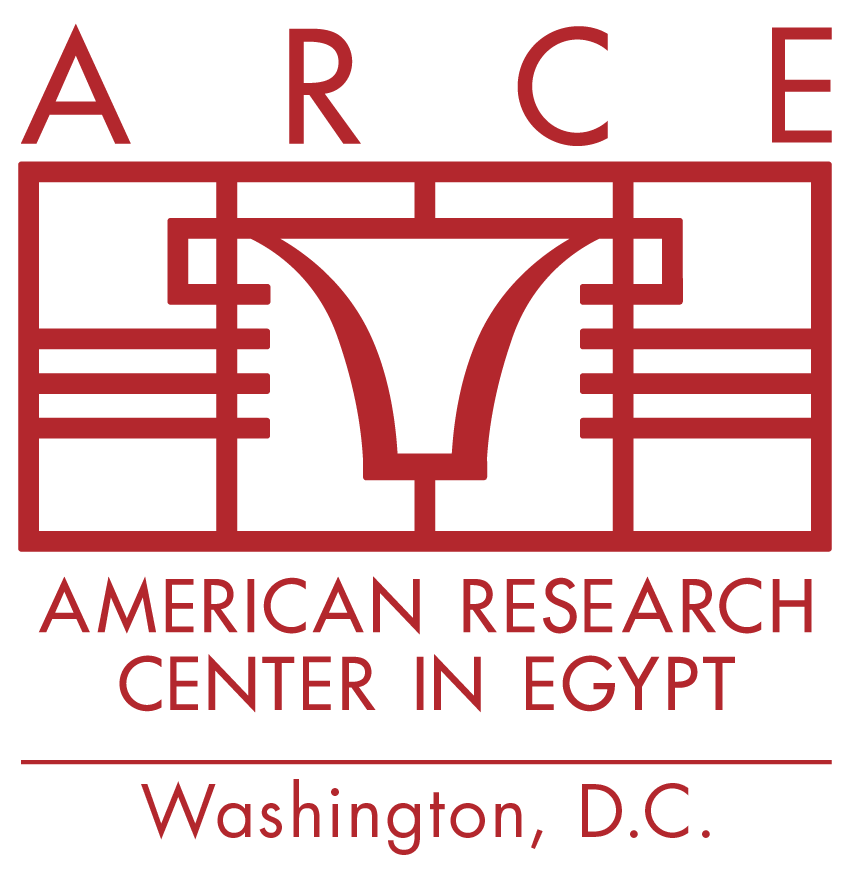 ARCE DC: The Power Behind the Throne: Tutankhamun's Court Officials and Their Functions
Registration is required
Presented by: Dr. Nozomu Kawai
7:00 PM EDT

Washington, DC

Zoom
Click HERE for more information. 
Lecture Information 
This lecture will discuss the political situation during Tutankhamun's kingship by discussing the most influential women and men in his court: his wet-nurse, Maia; his treasurer, Maya; his general and deputy, Horemheb; the "god's father," Ay; and others who held power behind the throne. The lecture will also investigate the nature of other important officials and priests, and of Tutankhamun's government, in an attempt to understand his peculiar reign. 
Speaker Bio
Dr. Nozomu Kawai is a professor of Egyptology at Kanazawa University in Japan and the director of the Japanese-Egyptian mission to North Saqqara. He earned his B.A. and M.A. in archaeology at Waseda University and completed his Ph.D. in Egyptology at Johns Hopkins University, in Baltimore, Maryland, in 2006. His dissertation was entitled, "Studies in the Reign of Tutankhamun," supervised by Dr. Betsy M. Bryan. He has also taught at Waseda University, and was a William Kelly Simpson Visiting Professor of Egyptology at the American University in Cairo. He specializes in the history, art, and archaeology of the New Kingdom in Egypt, particularly emphasizing the period from the late 18th dynasty into the 19th dynasty.