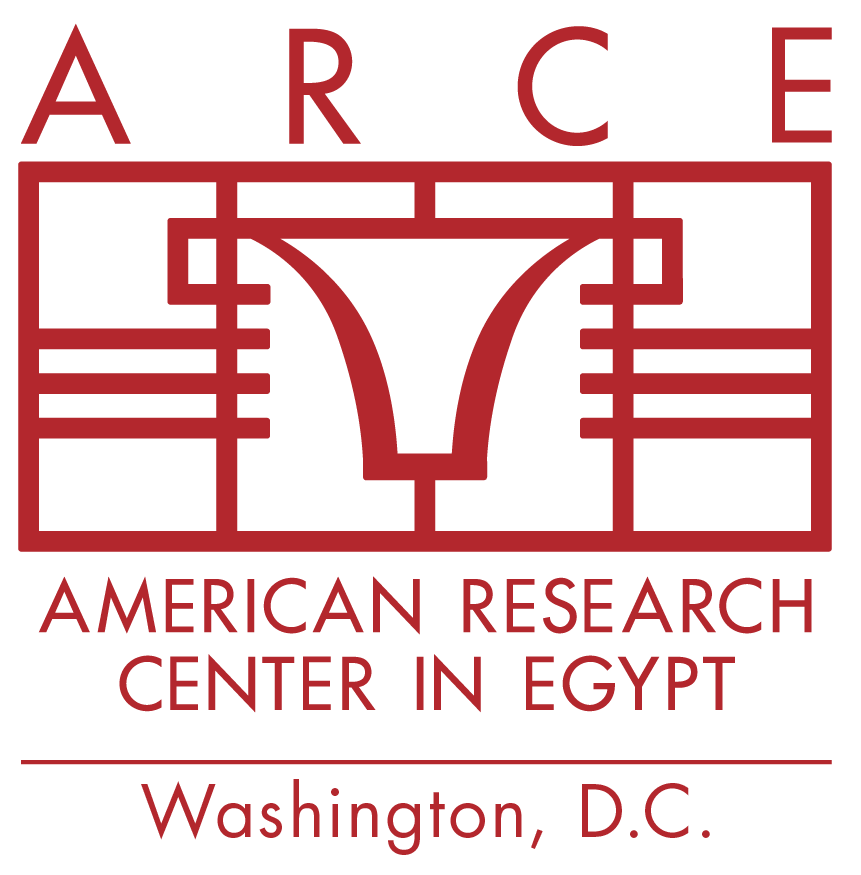 ARCE DC: Ask an Expert: Valley of the Kings Q&A
Registration is required
Presented by: Dr. Francesco Tiradritti
12:00 PM ET

Washington, DC

Zoom
Click HERE for more information. 
Lecture Information: 
Dr. Francesco Tiradritti will answer any questions about the great royal cemetery that the ARCE DC audience would like him to consider. The rock-hewn necropolis of the 18th, 19th, and 20th dynasties is one of the most famous, evocative sites in the landscape of ancient Egypt. After funding excavations in the early 1900s and discovering two dozen tombs, American lawyer Theodore Davis famously declared that there was nothing left to find. And was famously proved wrong when King Tutankhamun's treasure-packed tomb was discovered in 1922. Archaeological investigations continue to this day there, stirring up theories, debates, and speculation every time a new piece of evidence comes to light. Get your questions ready. This is an interactive event, and we anticipate lively participation via Zoom.