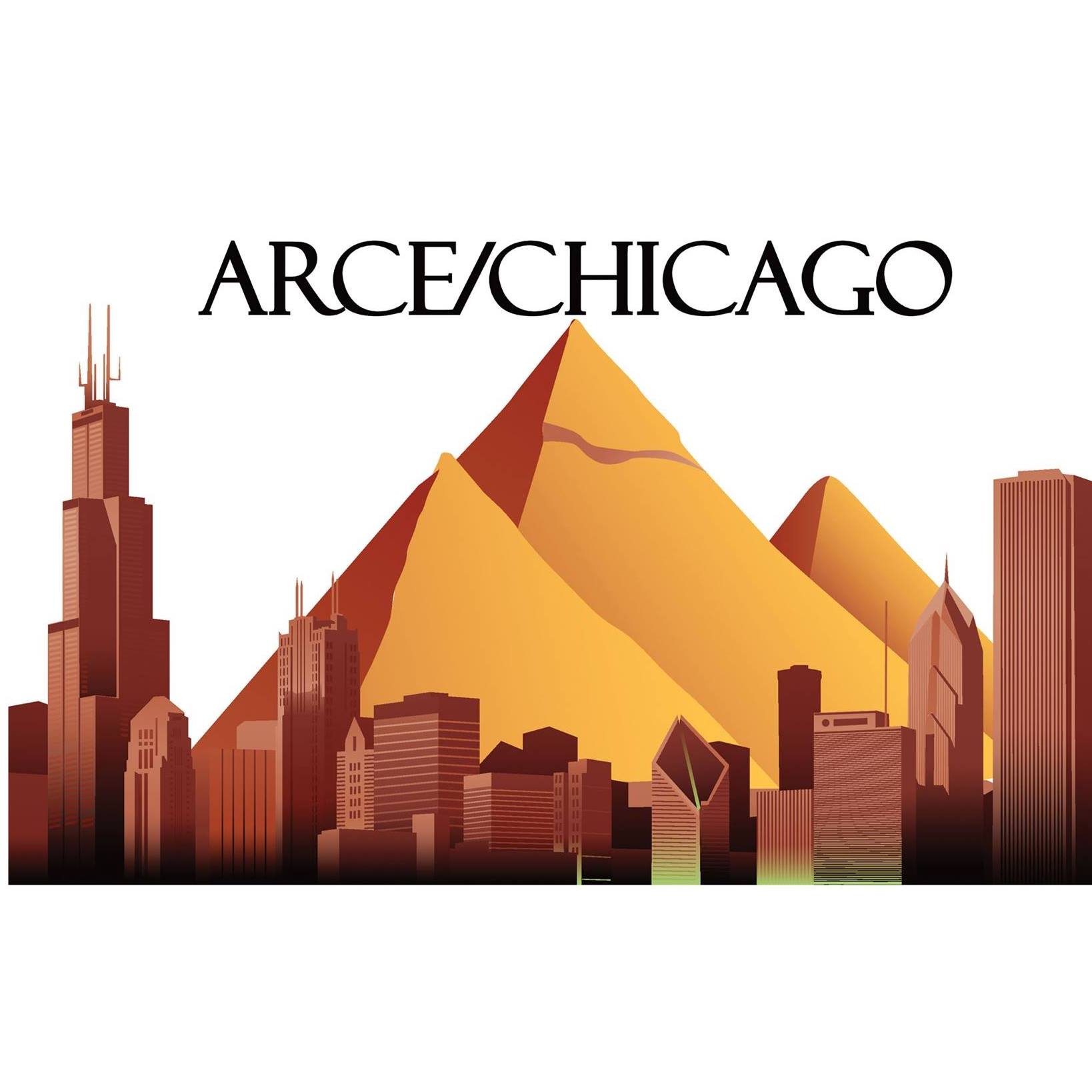 ARCE Chicago: The Temple of Ramesses II in Abydos: Popular Religion, the Abydos Festival, and a New Concept of Osiris
Registration is required
Presented by: Ogden Goelet; PhD Columbia University 1982; Institute for the Study of the Ancient World- NYU
5:30 PM CDT

Illinois

In Person/ Zoom

OI LaSalle Room
Lecture Information: 
What was the function of the temple of Ramesses II at Abydos? Despite studies by Mariette and Kuhlmann, and efforts of the New York University Project, this first major construction of Ramesses II has not received the attention it deserves. Now more recent study by the NYU team reveals that this temple was designed to promote several innovative features. Its front court was designed to accommodate popular worship during major festivals, and the triad of its main chapels and two nine-niched rooms at the back western end of the temple were sites for the performance of the Abydene Osiris "Mysteries". Also, evidence points to extensive religious activity on its now-missing roof, including the manufacture of Osiris mummies during the month of Khoiak. This talk will help us understand why this temple was built and what rituals were enacted within. 
Speaker Bio: 
Ogden Goelet received his PhD from Columbia University. He taught Egyptian language at NYU and undergraduate courses in Egyptian religion, cultural, and political history from 1983 to 2017. He is now retired but continues work as the Co-Director of the New York University Project on the Temple of Ramesses II at Abydos. He is the author of many scholarly articles on Egyptian religion, foreign relations, and ancient language and scripts, and he is the co-author of four volumes of the final publication of the temple of Ramesses II at Abydos.