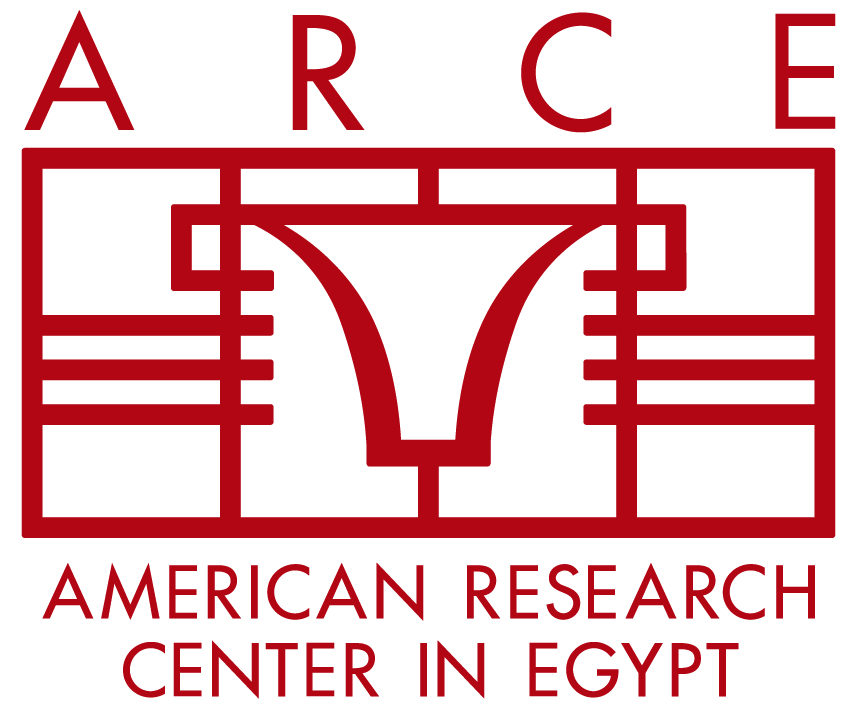 ARCE Chicago: Hundred-gated Thebes" What do we know up to the beginning of the Middle Kingdom?
Registration is required
Presented by: Nigel Strudwick; McDonald Institute for Archaeological Research, University of Cambridge
12:45 PM Central Time

Illinois

Zoom
Lecture Abstract: 
"When we think of Thebes in Egypt (Modern Luxor), we tend to think of the Valley of the Kings, Karnak, and Luxor temples, big, visible stuff. But these are of the New Kingdom, after 1500 BC, so what is there earlier material? Largely invisible to the modern visitor are traces of previous human activity, whether in settlements, burial or religious worship. However, man has left his marks on the Theban since way before the 1st dynasty, and it was at least a moderately important local centre until its rulers asserted themselves in the power vacuum of the First Intermediate Period. Ultimately they gave themselves kingly titles, and in the time of Nebhepetre Mentuhotep, reunified the country in the later 11th dynasty. This talk will survey some of the main evidence from Thebes in that time. 
Speaker Bio: 
Nigel Strudwick lives in Cambridge UK. He has excavated in Egypt for many years, and currently directs the Cambridge Theban Tombs Project which has been working in Luxor since 1984. He has taught at Memphis and UCLA, and was Assistant Keeper in the British Museum for many years. He was responsible for a series of travelling exhibitions to North America, including Eternal Egypt and Temples and Tombs. His academic affiliation is with the McDonald Institute for Archaeological Research in the University of Cambridge. 
His research interests include the archaeology and history of Thebes, in particular the study of private tombs (Tombs of the Nobles) and their use and re-use; Old Kingdom administration and documentary texts; and the uses of information technology in Egyptology.