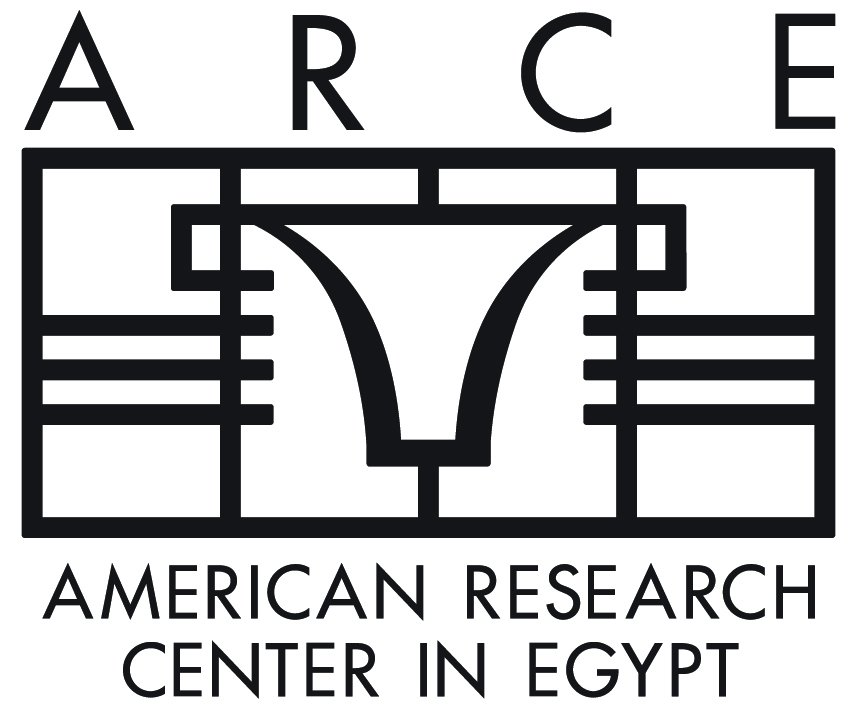 ARCE Chicago: Amarna Enigmas: Or, why is there so little consensus about the late 18th Dynasty?
Registration is required
Presented by: Dr. Aidan Dodson; University of Bristol



Contact ARCE Chicago to register or for more information
1:00 PM CST

Illinois

Online-Zoom
Lecture Information: 
The Amarna Period has long gripped the popular imagination, with its mix of religion, politics and, on alleged occasion, sex. But the non-specialist will often find themselves perplexed by the way in which "the story" has changed over the near-two centuries since the protagonists of the period were first rediscovered by pioneer Egyptologists, and the fact that even today there are almost as many reconstructions and identifications as there are specialists in period. Today, Professor Dodson, the author of three books on the Amarna Period, will look at some of the baseline data from the late Eighteenth Dynasty, and explore some of the reasons why it can be interpreted in so many different, and often contradictory, ways.
About Aidan Dodson: 
Dodson studied archaeology and Egyptology at Durham, Liverpool and Cambridge Universities, gaining his PhD in 1995. He has taught at the University of Bristol, UK, since 1996, and has been honorary full Professor of Egyptology since 2018. He was also Simpson Professor of Egyptology at the American University in Cairo for spring 2013. Elected a Fellow of the Society of Antiquaries of London (one of the oldest archaeological bodies in the world) in 2003, he was Chair of Trustees of the Egypt Exploration Society (the UK equivalent of ARCE) from 2011 to 2016. Professor Dodson is the author of some 25 books and over 400 articles and reviews, including Nefertiti, Queen and Pharaoh of Egypt: her life and afterlife, published by the American University in Cairo Press in 2020.